As you like, easily connect the mini Bluetooth speaker to bring you the ultimate music experience!
Release Time: 2023-07-18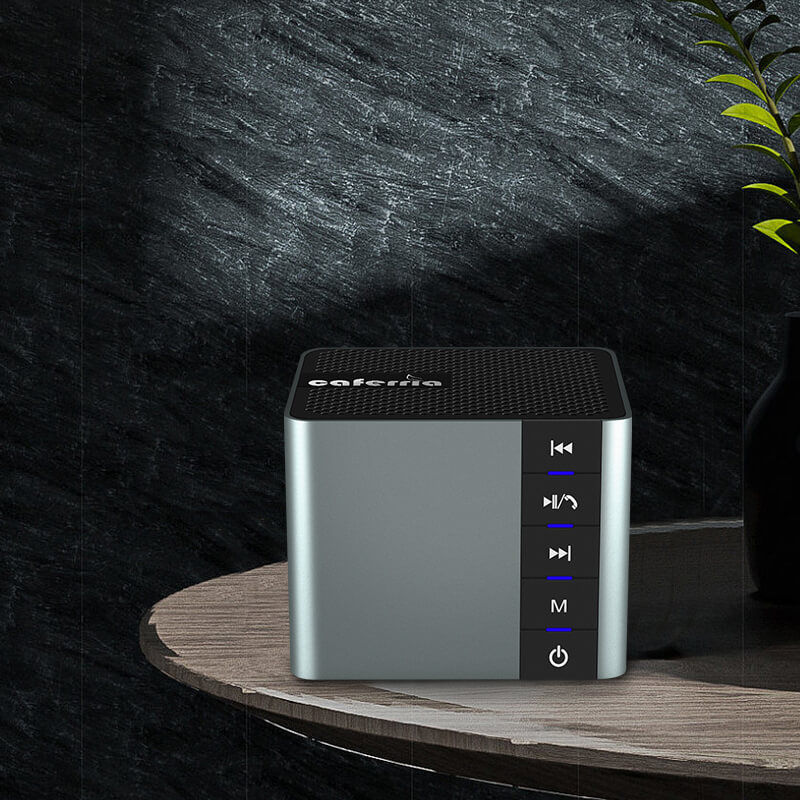 Easily Connect and Enjoy Your Favorite Music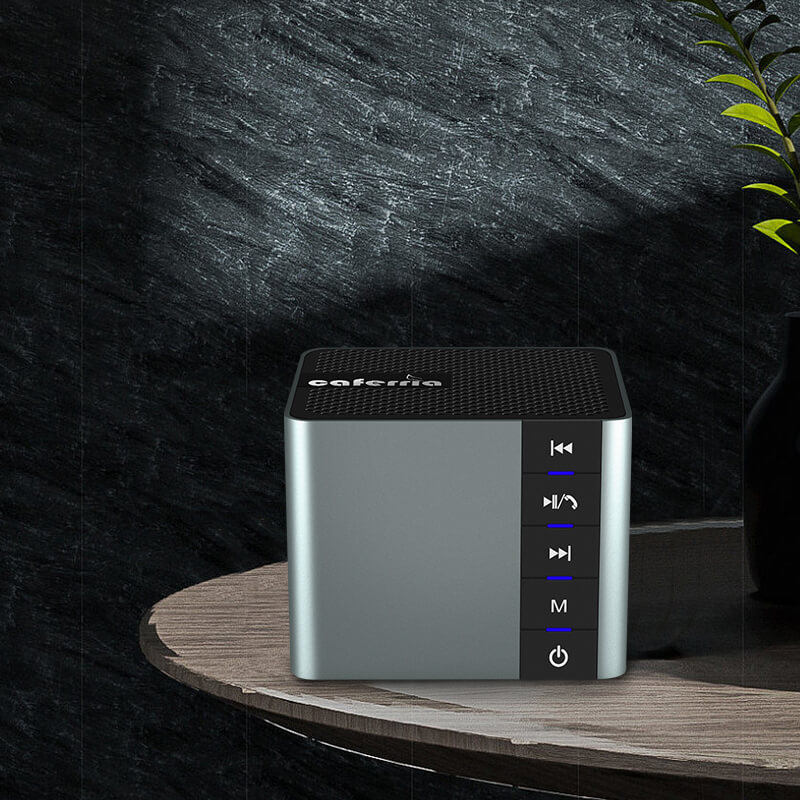 In today's digital age, music has become an integral part of our daily lives. Whether you are at home, on the go, or hosting a party, having a portable and powerful sound system is essential. This is where the mini Bluetooth speaker comes in – a compact audio device that allows you to effortlessly connect and enjoy your favorite music.
Gone are the days of tangling wires and bulky speaker systems. With the mini Bluetooth speaker, you can connect your smartphone, tablet, or any other Bluetooth-enabled device wirelessly. Simply turn on the speaker, activate the Bluetooth function on your device, and pair them. Within seconds, you will be immersed in high-quality, crystal-clear sound.
Unmatched Portability and Convenience
The mini Bluetooth speaker is designed with portability and convenience in mind. Its compact size allows you to take it anywhere you go – from a day at the beach to a picnic in the park. Slip it into your bag or pocket and enjoy music on the move.
Additionally, the mini Bluetooth speaker often comes with a built-in rechargeable battery, which means you can enjoy hours of uninterrupted music without worrying about power outlets. This makes it perfect for outdoor adventures or even for use around the house, as you can easily move it from room to room.
Immerse Yourself in the Ultimate Music Experience
Despite its small size, the mini Bluetooth speaker delivers impressive sound quality. It utilizes advanced audio technology to produce rich, balanced, and immersive sound. Whether you are a fan of soothing melodies, high-energy beats, or everything in between, the mini Bluetooth speaker will satisfy all your musical cravings.
Furthermore, many models of the mini Bluetooth speaker come with additional features such as built-in microphones, allowing you to answer phone calls hands-free. Some speakers also offer waterproof or rugged designs, making them perfect for outdoor use or poolside parties.
In conclusion, the mini Bluetooth speaker is a game-changer in the world of portable audio devices. With its easy connectivity, unmatched portability, and immersive sound quality, it provides the ultimate music experience. So, grab your favorite device, connect it to the mini Bluetooth speaker, and embark on a journey of musical bliss.