Small and exquisite, delicate tone mini bluetooth speaker let you feel the real world of music!
Release Time: 2023-07-18

Discover the Delicate Tone and Dive into the Real World of Music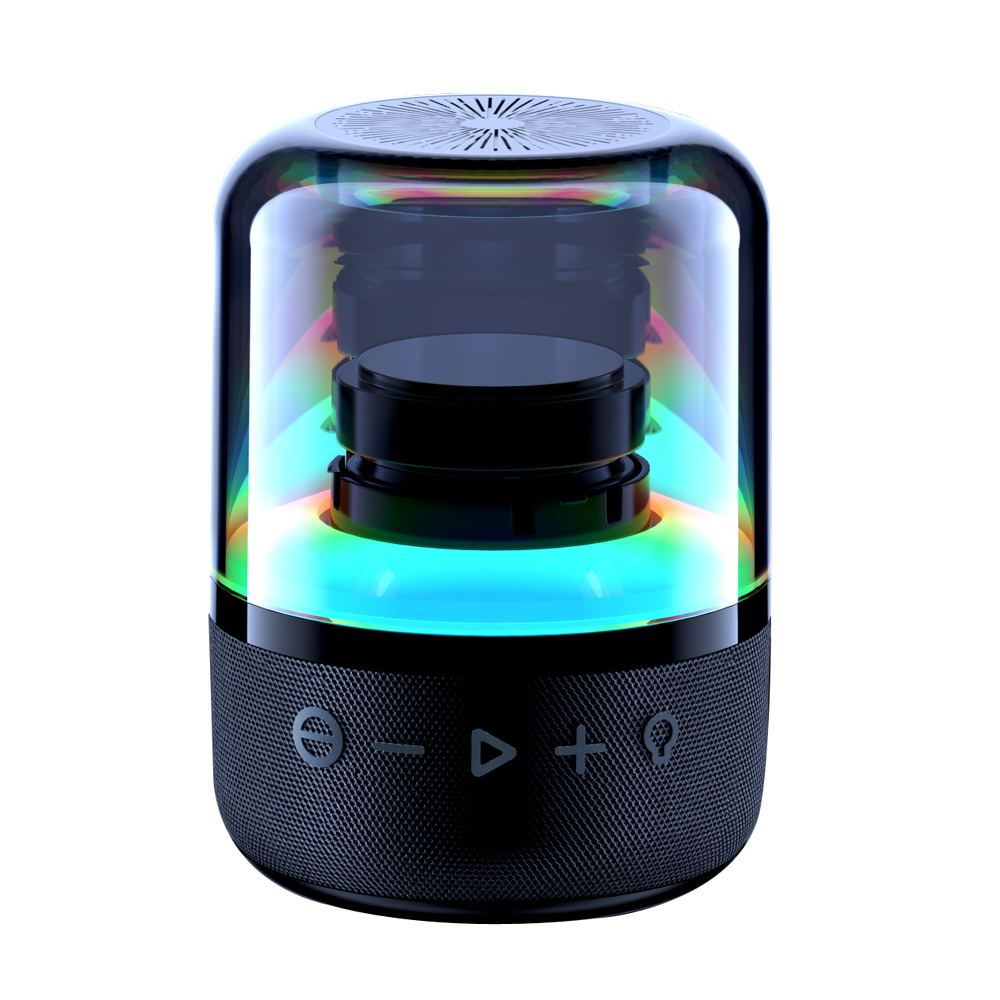 Tired of listening to music on mediocre speakers? Looking for a compact and high-quality audio device that fits your lifestyle? Look no further! Our small and exquisite mini Bluetooth speaker is here to revolutionize your music experience. With its delicate tone and exceptional features, it will transport you to the real world of music.
Compact Size without Compromising Sound Quality
Don't judge this speaker by its size! Despite its small and compact design, our mini Bluetooth speaker boasts incredible sound quality. Equipped with advanced audio technology, it delivers crystal-clear sound with rich bass and immersive stereo effects. You'll be amazed at how such a small device can produce such premium audio.
Wireless Connectivity for Ultimate Convenience
Gone are the days of dealing with tangled wires and limited mobility. Our mini Bluetooth speaker offers wireless connectivity, allowing you to seamlessly connect your smartphone, tablet, or laptop. Simply pair it with your device, and you're ready to enjoy your favorite tunes anytime, anywhere. Whether you're at home, in the office, or on the go, the wireless convenience of our mini Bluetooth speaker will never let you down.
Long Battery Life to Keep the Music Playing
Never let a low battery ruin your music experience again. Our mini Bluetooth speaker is equipped with a powerful and long-lasting battery that ensures hours of uninterrupted playtime. Whether you're hosting a party or enjoying a quiet night alone, the mini speaker will be your perfect companion, delivering music all night long.
In conclusion, our small and exquisite mini Bluetooth speaker combines compact size, delicate tone, wireless connectivity, and long battery life to provide you with an unparalleled music experience. Say goodbye to mediocre sound and welcome the world of music in its true essence. Start your musical journey with our mini Bluetooth speaker today!