Stylish and small, with excellent sound quality Explore the charm of mini bluetooth speakers!
Release Time: 2023-07-18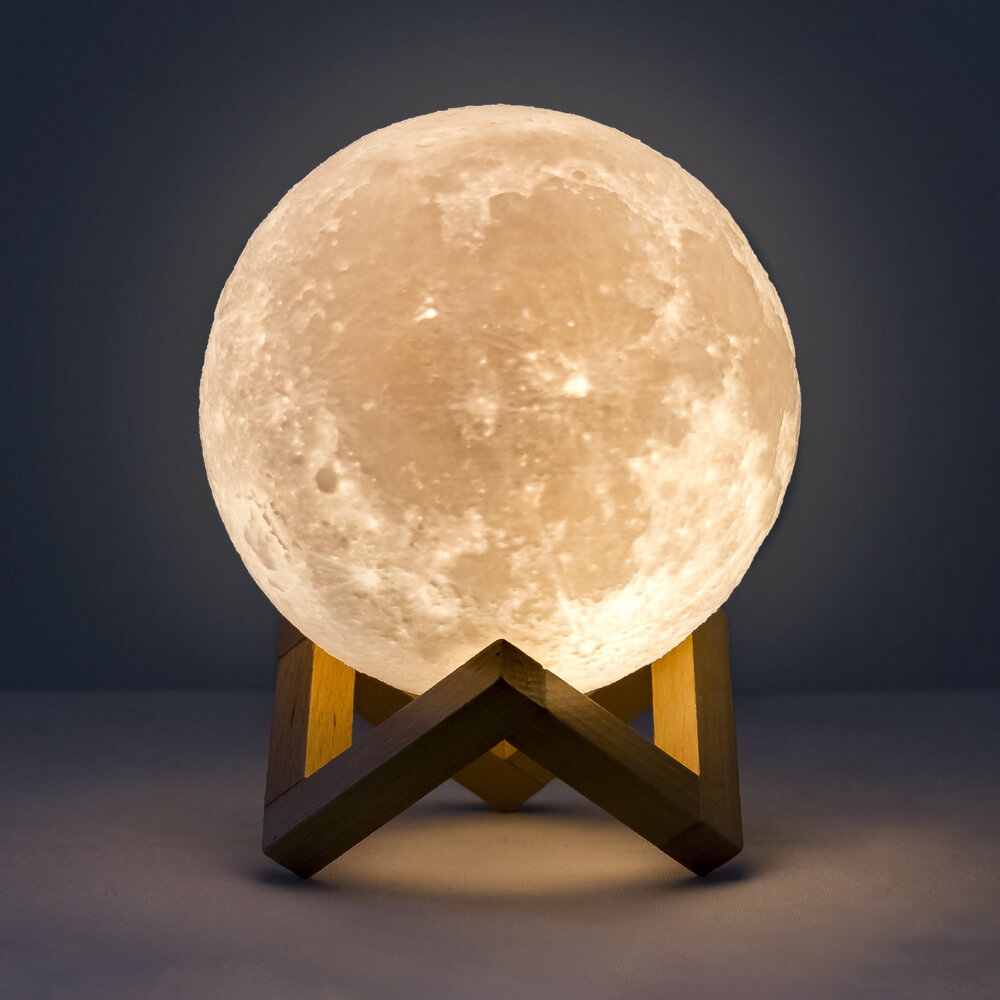 With their stylish and compact design, coupled with exceptional sound quality, mini bluetooth speakers have become the go-to choice for music enthusiasts on the go. These pint-sized devices pack a punch, delivering immersive and crystal-clear audio in a conveniently portable package. Dive into the world of mini bluetooth speakers to experience their charm and elevate your audio experience.
Premium Sound in a Compact Size
Don't let their small size deceive you - mini bluetooth speakers are capable of delivering impressive sound quality. Equipped with advanced audio technology, these speakers produce rich, well-balanced sound with deep bass and clear highs. Despite their compact form factor, they are engineered to optimize sound output, offering a surprisingly powerful audio experience for their size.
Sleek and Portable Design
One of the standout features of mini bluetooth speakers is their stylish and portable design. These speakers usually come in a sleek and modern aesthetic, with options to suit every taste. From minimalist designs to vibrant colors and patterns, there is a wide range of options available to match your personal style. Moreover, their small size allows for easy portability, making them perfect companions for outdoor adventures, picnics, and gatherings.
Wireless Convenience and Versatility
Mini bluetooth speakers offer the convenience of wireless connectivity, allowing you to pair them seamlessly with your smartphone, tablet, or any other bluetooth-enabled device. Say goodbye to tangled wires and enjoy the freedom of effortlessly streaming your favorite tunes. Additionally, many mini bluetooth speakers come equipped with built-in microphones, enabling hands-free calling for added versatility.
In conclusion, mini bluetooth speakers are a testament to how good things can come in small packages. These compact devices offer top-notch sound quality, stylish designs, and wireless convenience, making them a must-have accessory for music lovers. Whether you're exploring the great outdoors or simply want to enhance your everyday listening experience, mini bluetooth speakers have got you covered.