Easy to carry, the beautiful sound quality mini Bluetooth speaker brings you the music moment you want!
Release Time: 2023-07-18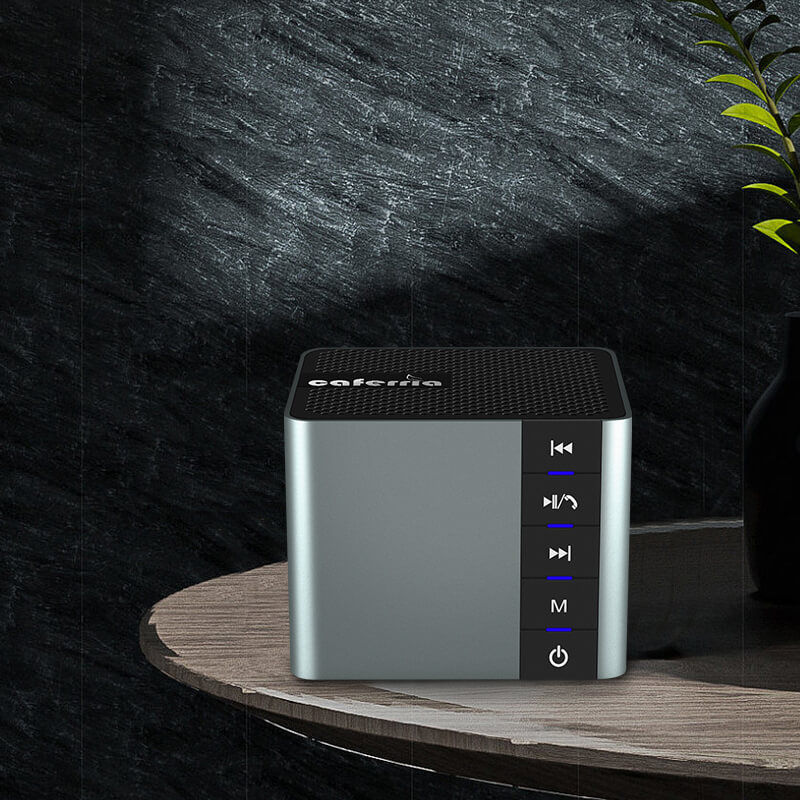 Compact Design and Crystal Clear Sound Quality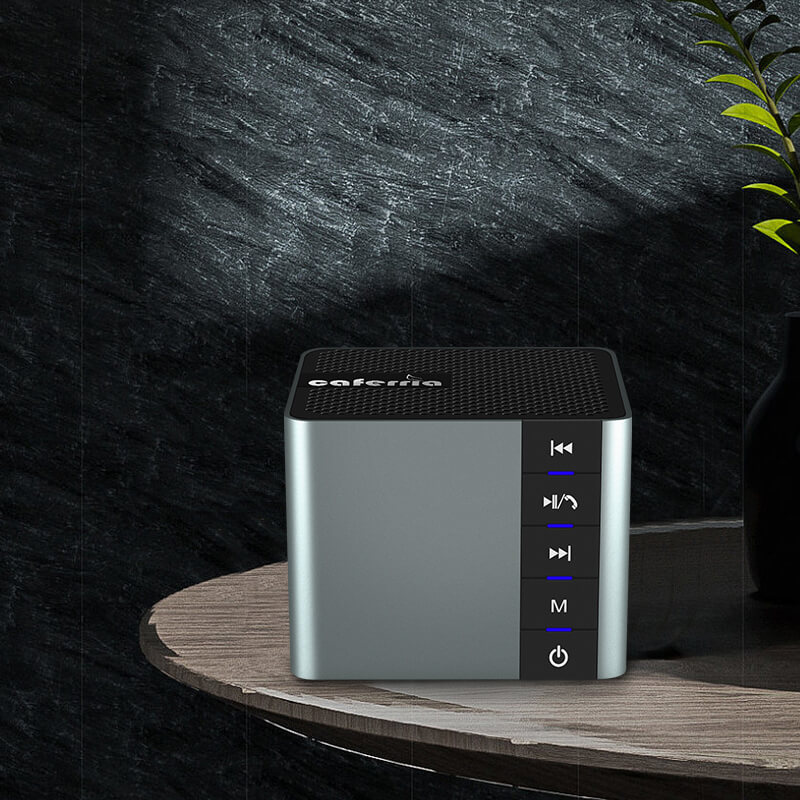 The mini Bluetooth speaker is the perfect companion for music lovers on the go. With its small and lightweight design, you can easily carry it in your pocket or bag and enjoy your favorite tunes wherever you are. Despite its compact size, this speaker delivers an impressive sound quality that will enhance your music experience.
Wireless Connectivity and Easy Operation
Featuring Bluetooth technology, this mini speaker allows you to connect it wirelessly to your smartphone, tablet, or any other Bluetooth-enabled device. This eliminates the need for annoying cables and gives you the freedom to move around while your music plays. The easy-to-use controls on the speaker make it simple to adjust the volume, skip tracks, or answer calls with just a touch of a button.
Long Battery Life and Versatility
With a built-in rechargeable battery, this mini Bluetooth speaker provides hours of uninterrupted music playback. Whether you're having a picnic in the park, hanging out with friends, or relaxing at home, this speaker will keep the music flowing. Additionally, this versatile speaker also supports TF card and AUX input, allowing you to enjoy music from various sources.
In conclusion, the portable mini Bluetooth speaker is a must-have gadget for music enthusiasts. Its easy portability, excellent sound quality, wireless connectivity, and long battery life make it a convenient and enjoyable way to listen to music on the go. Get your own mini Bluetooth speaker today and indulge in the music moments you crave!