What are the best bluetooth headsets?
Release Time: 2023-07-07

The Ultimate Guide to the Best Bluetooth Headsets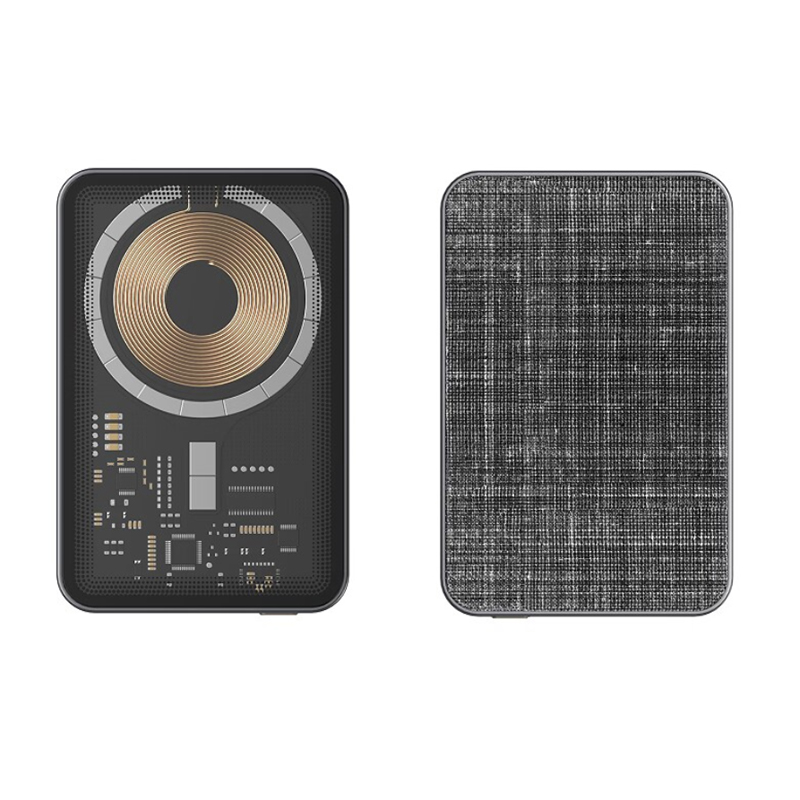 As wireless technology continues to advance, Bluetooth headsets have become essential accessories for those seeking convenience and hands-free communication. Whether you're a busy professional needing to take calls on the go or a music lover wanting to enjoy your favorite tunes without the hassle of tangled wires, a Bluetooth headset is your perfect companion. In this article, we will explore the top Bluetooth headsets available in the market today, taking into consideration sound quality, comfort, battery life, and other key features.
1. Sony WH-1000XM4
The Sony WH-1000XM4 is widely regarded as the best Bluetooth headset in terms of overall performance. Equipped with industry-leading noise cancellation technology, these wireless headphones create a powerful and immersive audio experience. The long battery life ensures you can enjoy up to 30 hours of uninterrupted music or calls, and the touch controls allow for easy and intuitive operation. The Sony WH-1000XM4 also boasts exceptional comfort with its plush ear cushions, making it perfect for extended wear.
2. Apple AirPods Pro
For Apple enthusiasts, the AirPods Pro is a top choice. These wireless earbuds offer active noise cancellation, adaptive EQ, and transparency mode, allowing you to immerse yourself in your music or stay aware of your surroundings when needed. The AirPods Pro provides a seamless connection with all Apple devices and offers Siri integration for hands-free control. With water and sweat resistance, these earbuds are ideal for workouts and outdoor activities.
3. Jabra Elite 75t
The Jabra Elite 75t is an excellent option for those seeking a compact and stylish Bluetooth headset. With a compact design, these earbuds provide a secure and comfortable fit, perfect for an active lifestyle. The 4-microphone call technology ensures crystal clear conversations, even in noisy environments. The Jabra Sound+ app allows you to customize your audio experience further, adjusting the equalizer and selecting your preferred voice assistant.
In conclusion, when it comes to the best Bluetooth headsets, there are several top contenders. The Sony WH-1000XM4 excels in noise cancellation and sound quality, offering a premium experience for audiophiles. Apple's AirPods Pro provides seamless integration with Apple devices and a range of intelligent features. For a compact and stylish option, the Jabra Elite 75t delivers exceptional call quality and customizable sound. No matter your preference, these Bluetooth headsets are sure to enhance your communication and multimedia experiences.