Manufacturer of Changhao Bluetooth Headphones
Release Time: 2023-07-07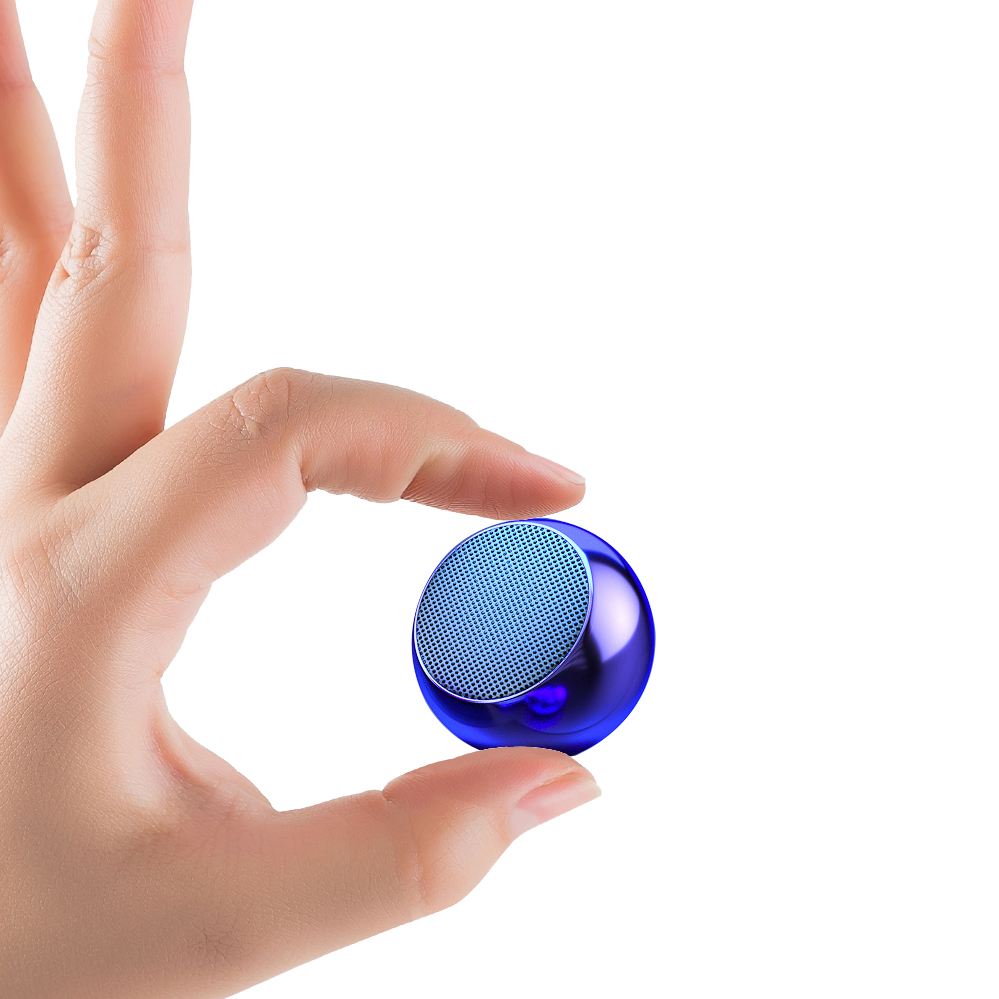 Introducing Changhao Bluetooth Headphones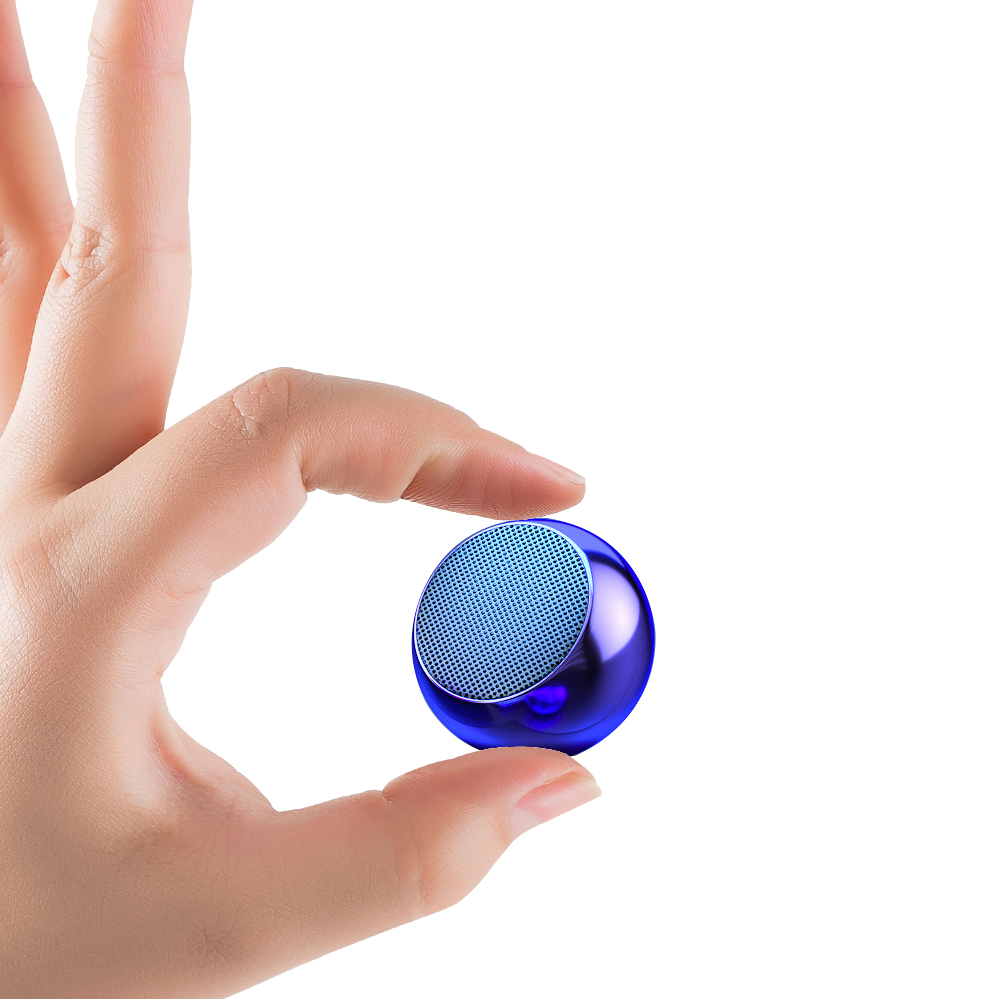 Experience the ultimate audio pleasure with Changhao Bluetooth Headphones! As a leading manufacturer in the industry, we are dedicated to providing high-quality and innovative audio solutions for music lovers worldwide. Our Bluetooth headphones combine cutting-edge technology, superior sound quality, and stylish design to deliver a truly immersive listening experience.
Innovative Features and Technology
Changhao Bluetooth Headphones incorporate the latest advancements in wireless audio technology. Equipped with Bluetooth 5.0, our headphones provide seamless connectivity and a stable connection range of up to 30 meters. Say goodbye to tangled wires and enjoy the freedom of wireless audio.
These headphones also feature active noise cancellation (ANC) technology, which significantly reduces ambient noise for a more immersive listening experience. Whether you're on a crowded train or working in a noisy environment, our ANC technology ensures that you can fully concentrate on your music or calls.
Furthermore, our headphones have built-in microphones that allow for crystal-clear communication. Whether you're taking calls or participating in online meetings, our headphones ensure your voice is heard loud and clear.
Uncompromising Sound Quality
At Changhao, we understand the importance of sound quality. Our headphones are designed to deliver exceptional audio performance, with rich bass, clear midrange, and crisp highs. Experience your favorite music like never before, with every note and nuance reproduced faithfully.
Additionally, our headphones support aptX technology, which ensures high-quality audio streaming over Bluetooth. This means you can enjoy your music in CD-like audio quality, without any loss in fidelity.
Comfort and Durability
We believe that headphones should not only sound good but feel good as well. Changhao Bluetooth Headphones are ergonomically designed to provide a comfortable fit for extended listening sessions. The soft over-ear cushions and adjustable headband ensure a snug and secure fit for any head shape or size.
Constructed with premium materials and a durable build, our headphones are built to last. Whether you're using them at home, in the office, or on the go, they can withstand the rigors of daily use.
Conclusion
Changhao Bluetooth Headphones are revolutionizing the way we experience audio. With their innovative features, uncompromising sound quality, and comfortable design, they are the perfect companion for music enthusiasts and professionals alike. Upgrade your listening experience today with Changhao Bluetooth Headphones!