Which brand of wireless Bluetooth headset is better?
Release Time: 2023-07-06

Selecting the Best Wireless Bluetooth Headset for Your Needs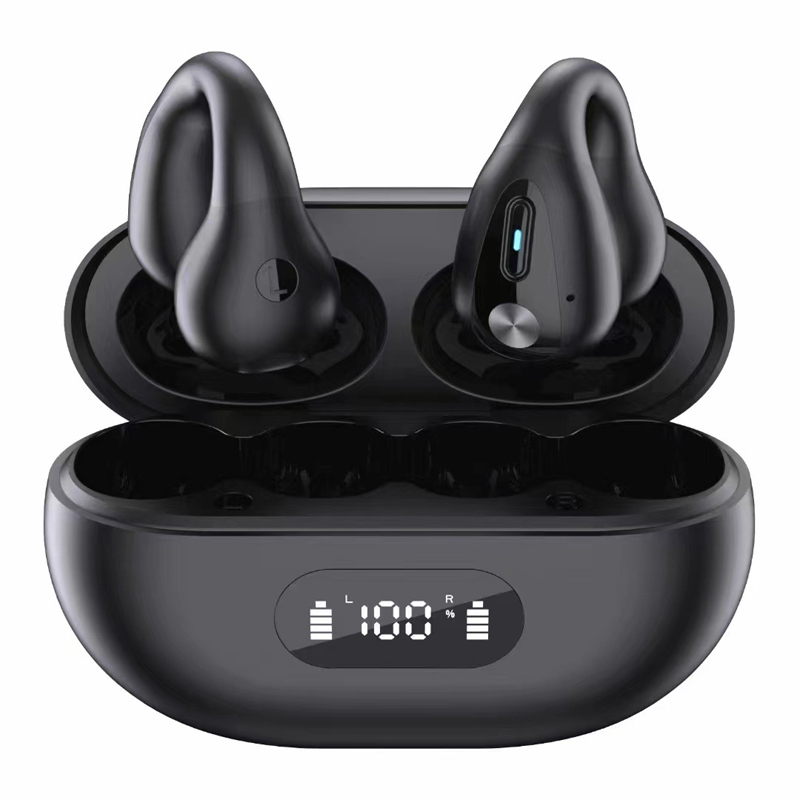 In today's fast-paced world, wireless Bluetooth headsets have become an essential accessory for individuals on the go. Whether you are a fitness enthusiast, business professional, or simply love listening to music, finding the perfect wireless Bluetooth headset can greatly enhance your listening experience. With a wide variety of brands available on the market, it can be overwhelming to determine which brand is better suited to your needs. In this article, we will compare and review some of the top wireless Bluetooth headset brands, discussing their features, comfort, sound quality, and overall performance.
1. Sony
Sony is a renowned brand known for its high-quality audio products. The wireless Bluetooth headsets from Sony offer exceptional sound quality, with deep bass and crisp highs. Equipped with noise cancellation technology, they provide an immersive listening experience, even in noisy environments. Sony headsets are also comfortable to wear for long periods, thanks to their ergonomic design and soft ear cups. Additionally, Sony offers a wide range of features and connectivity options, making their headsets versatile and compatible with various devices.
2. Jabra
Jabra is another leading brand in the wireless Bluetooth headset market. Their headsets are well-known for their superior call quality and microphone performance, making them an excellent choice for business professionals who rely heavily on phone conversations. Jabra headsets are also durable and water-resistant, making them suitable for sports and outdoor activities. They provide a secure and comfortable fit, with adjustable ear hooks and different ear tip sizes. Jabra headsets are also equipped with advanced noise reduction technology, allowing for clear and distortion-free audio.
3. Apple AirPods
Apple AirPods have gained significant popularity since their release, and for good reason. These wireless Bluetooth earbuds offer seamless integration with Apple devices, allowing users to easily switch between different devices without any hassle. The AirPods provide excellent sound quality, with a rich and balanced audio profile. They also boast a long battery life and quick charging capabilities. The convenience and compact design of Apple AirPods make them a preferred choice for those seeking a minimalist and user-friendly wireless headset.
In conclusion, there are several reputable brands to consider when choosing a wireless Bluetooth headset. Sony offers exceptional audio quality and a wide range of features. Jabra is known for its superior call quality and durability. Apple AirPods provide seamless integration with Apple devices and a sleek design. Ultimately, the best brand of wireless Bluetooth headset depends on your specific requirements and preferences. Consider the sound quality, comfort, features, and compatibility when making your decision, and you'll surely find the perfect wireless Bluetooth headset to suit your needs.