What are the ways to use Bluetooth headsets?
Release Time: 2023-07-06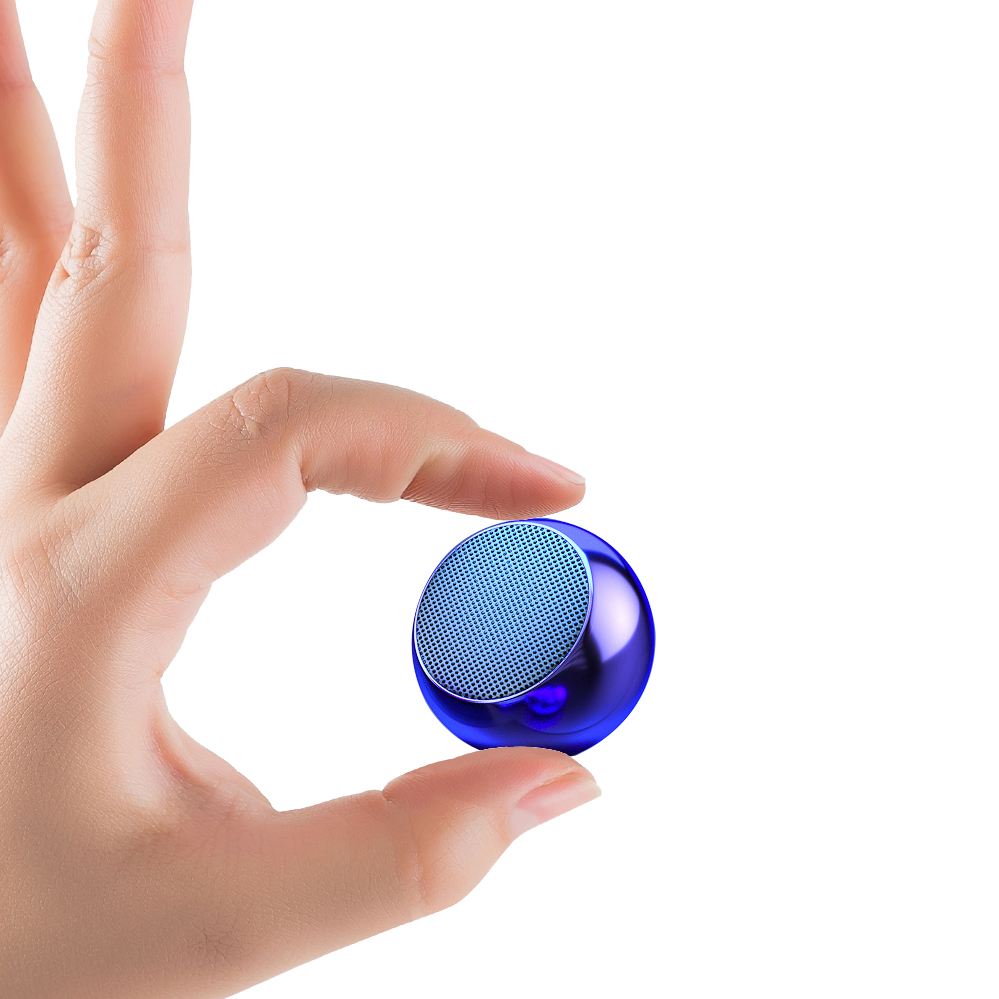 Exploring the Versatility of Bluetooth Headsets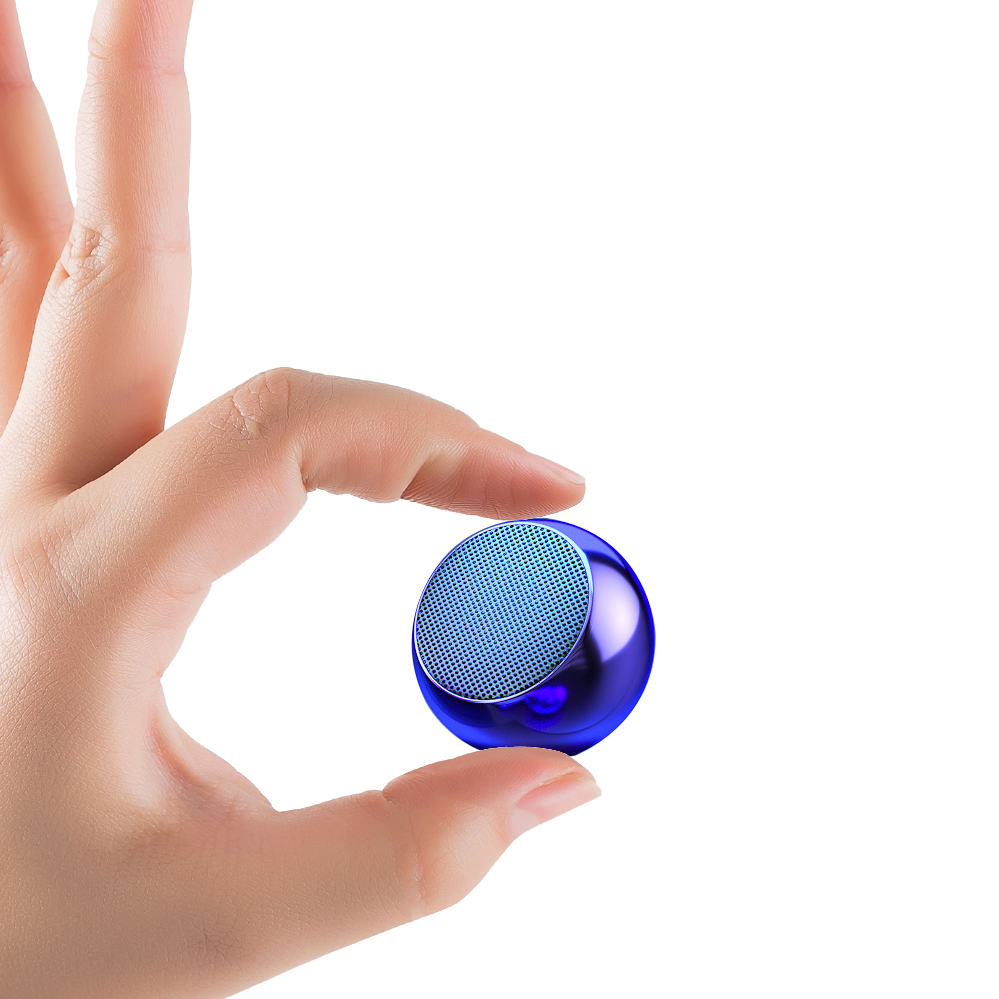 Bluetooth headsets have become an indispensable accessory for modern smartphone users. They provide convenience, flexibility, and hands-free communication, making them a popular choice among professionals, athletes, and tech enthusiasts. In this article, we will discuss various ways to make the most of your Bluetooth headsets and take advantage of their versatility.
1. Wireless Audio Experience
One of the primary uses of Bluetooth headsets is for enjoying wireless audio. Whether you're listening to music, podcasts, or watching videos, Bluetooth headsets allow you to experience high-quality sound without being tethered to your device. Simply connect your headset to your smartphone or tablet via Bluetooth, and immerse yourself in an immersive audio experience.
If you're a music lover, look for Bluetooth headsets that support advanced audio codecs like AptX or LDAC. These codecs ensure superior sound quality, with enhanced clarity and depth. Additionally, some headsets come with noise-canceling features that block ambient noise, granting you a more immersive music experience.
2. Seamless Call Management
Bluetooth headsets enable seamless call management, freeing your hands for other tasks while keeping you connected. Whether you're driving, working, or exercising, you can effortlessly answer calls, make calls, and control volume without reaching for your phone.
Additionally, many Bluetooth headsets offer noise-canceling microphones, ensuring clear audio during conversations, even in noisy environments. With voice control features, you can simply use voice commands to answer or reject calls, making it safer and more convenient, especially while driving.
3. Multitasking on the Go
Bluetooth headsets allow you to multitask on the go without any hassle. Whether you're jogging, cooking, or completing household chores, you can continue to listen to your favorite content and stay connected to your device.
Moreover, some Bluetooth headsets offer built-in voice assistants, such as Google Assistant or Siri. This allows you to perform various tasks hands-free, including setting reminders, searching the web, and controlling smart home devices, making your daily activities more efficient and convenient.
Conclusion
Bluetooth headsets offer numerous ways to enhance your audio experience, manage calls seamlessly, and multitask on the go. Whether you're an audiophile, a busy professional, or a fitness enthusiast, incorporating Bluetooth headsets into your daily life can greatly improve convenience and productivity. With advancements in technology, Bluetooth headsets are becoming increasingly versatile, making them a must-have accessory for anyone seeking a wireless and hands-free lifestyle.