What brand of small bluetooth speaker is good
Release Time: 2023-08-18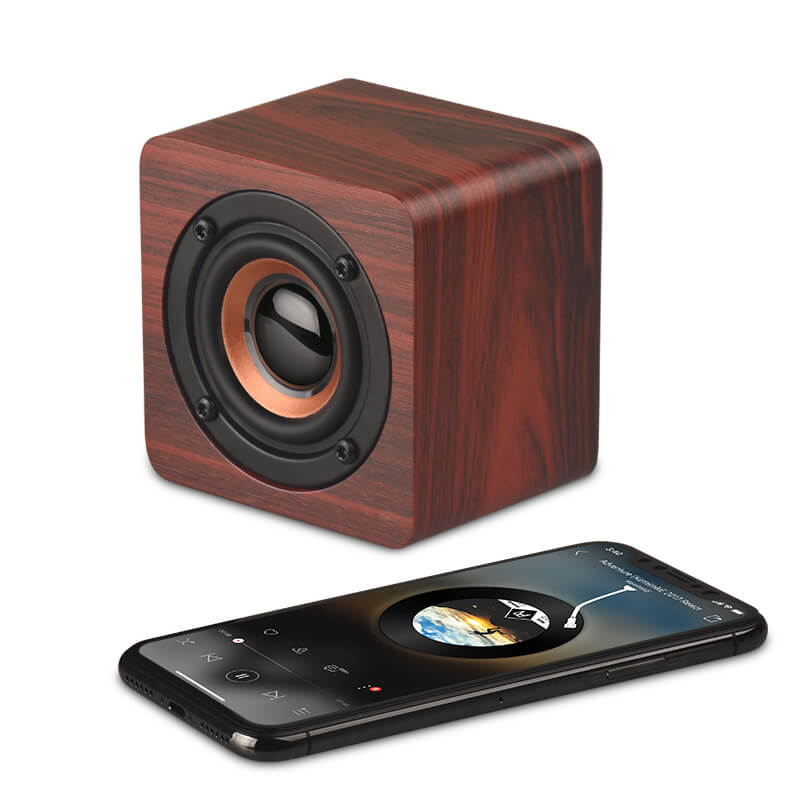 Looking for a small Bluetooth speaker that delivers great sound quality, portability, and functionality? With so many brands available in the market, it can be overwhelming to choose the best one. In this article, we will explore and compare three top-rated brands of small Bluetooth speakers that are worth considering.
1. Bose SoundLink Micro
Bose is renowned for its exceptional sound quality, and the SoundLink Micro lives up to this reputation. This small speaker packs a punch with clear, balanced, and immersive sound. With its rugged and waterproof design, you can take it anywhere, whether it's a beach outing or a hiking adventure.
The speaker features a built-in microphone for hands-free calls and voice assistants like Siri and Google Assistant. It also offers a battery life of up to six hours, ensuring uninterrupted playback. Additionally, the Bose Connect app allows you to connect multiple speakers for a true stereo sound experience.
2. JBL Flip 5
JBL is another popular brand known for its impressive audio quality. The JBL Flip 5 is a compact and portable Bluetooth speaker that delivers powerful, room-filling sound. It features a bass radiator that enhances the low-end frequencies, resulting in rich and deep bass.
The Flip 5 is waterproof and durable, making it suitable for outdoor use. It has a battery life of up to 12 hours, ensuring extended playtime without the need for frequent recharging. With its PartyBoost feature, you can wirelessly connect multiple JBL PartyBoost-compatible speakers to create a party-like atmosphere.
3. Sony SRS-XB12
Sony is a well-established brand in the audio industry, and the SRS-XB12 is a compact and affordable Bluetooth speaker option. Despite its small size, it delivers a surprisingly powerful sound with extra bass, thanks to the built-in passive radiator.
The SRS-XB12 is both water and dustproof, making it an ideal choice for outdoor activities. It offers a battery life of up to 16 hours, ensuring all-day playback. The speaker also has an add-on feature called Extra Bass, which enhances the low-end frequencies for a more immersive listening experience.
Conclusion
When it comes to choosing a small Bluetooth speaker, these three brands - Bose, JBL, and Sony - offer excellent options. The Bose SoundLink Micro delivers exceptional sound quality, the JBL Flip 5 offers powerful bass and connectivity features, and the Sony SRS-XB12 provides an affordable, yet impressive audio experience.
Consider your specific needs, budget, and preferences to make the best choice. Regardless of the brand you choose, these small Bluetooth speakers are sure to enhance your music listening experience on the go.