Which brand of bluetooth mini speaker is good
Release Time: 2023-08-17

Introduction: The Quest for the Perfect Bluetooth Mini Speaker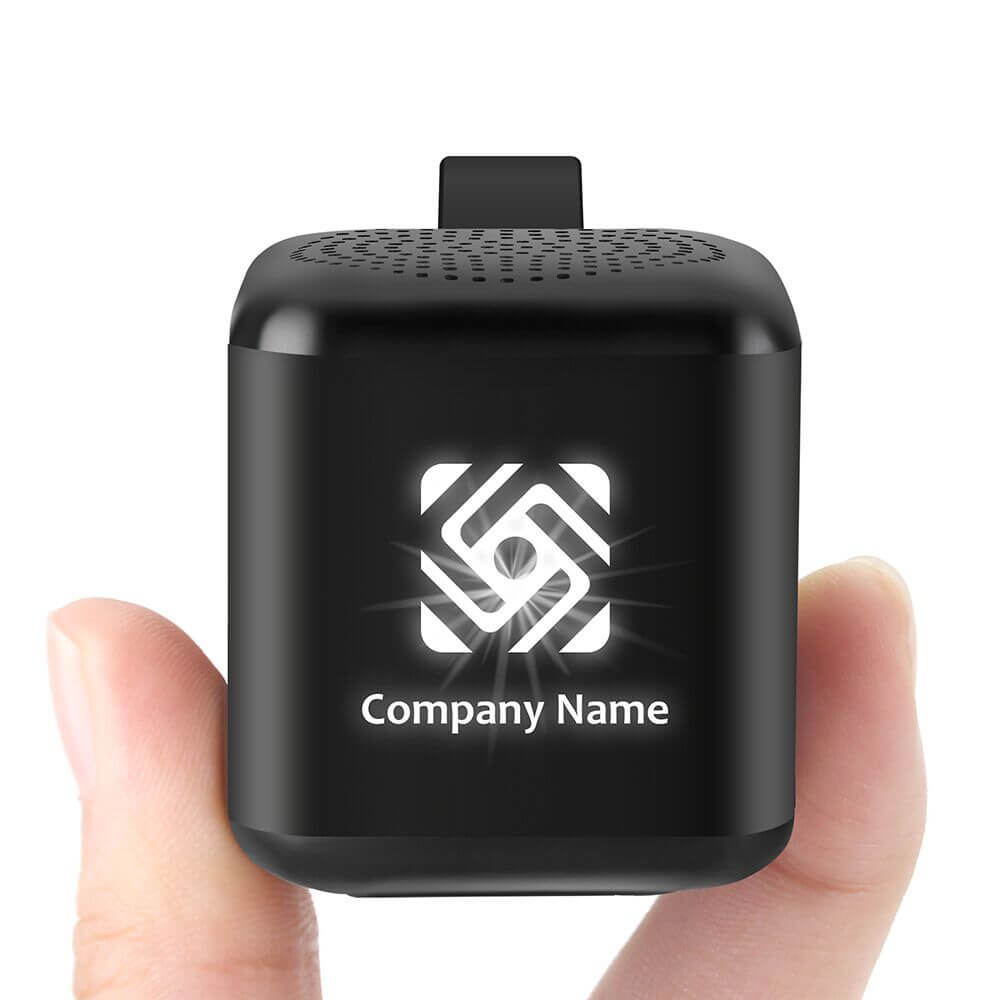 Bluetooth mini speakers have gained popularity in recent years due to their convenience and portability. Whether you want to enjoy music at home, during outdoor activities, or while traveling, a high-quality bluetooth mini speaker can enhance your audio experience. With so many brands available in the market, it can be overwhelming to choose the best one. In this article, we will explore and compare some popular brands of bluetooth mini speakers, considering their sound quality, battery life, design, and other features.
1. Bose SoundLink Micro: Unmatched Sound Quality
When it comes to sound quality, Bose SoundLink Micro stands out from the crowd. Despite its compact size, this bluetooth mini speaker delivers powerful and clear sound with impressive bass. It features a custom-designed transducer and miniature dual-passive radiators, which offer deep, full-range sound. Additionally, the SoundLink Micro is also waterproof, making it perfect for pool parties or outdoor adventures. With a battery life of up to 6 hours, it ensures uninterrupted music playback.
2. JBL Flip 5: Long Battery Life and Impressive Design
If you're looking for a bluetooth mini speaker with a longer battery life, JBL Flip 5 is a great choice. With a whopping 12 hours of playtime, you can enjoy your favorite tunes all day long. The Flip 5 also comes with an eye-catching design and is available in a variety of vibrant colors. Its rugged construction makes it resilient to water and dust, making it ideal for outdoor use. Additionally, it features a PartyBoost function, allowing you to connect multiple JBL speakers together for a more immersive audio experience.
3. Ultimate Ears Wonderboom 2: Superb Durability and Portability
For those seeking a highly durable and portable bluetooth mini speaker, the Ultimate Ears Wonderboom 2 is an excellent option. With an IP67 rating, it is not only waterproof but also dustproof and shockproof. This makes it perfect for outdoor adventures and beach trips. Despite its compact size, the Wonderboom 2 delivers a 360-degree sound experience, allowing you to enjoy music from all angles. It also offers a remarkable battery life of up to 13 hours, ensuring uninterrupted entertainment throughout the day.
Conclusion: Choose the Perfect Bluetooth Mini Speaker According to Your Needs
When it comes to choosing the best brand of bluetooth mini speaker, it ultimately depends on your specific requirements and preferences. If you prioritize sound quality, the Bose SoundLink Micro is unmatched. For a longer battery life and impressive design, the JBL Flip 5 stands out. On the other hand, if durability and portability are your top concerns, the Ultimate Ears Wonderboom 2 is the way to go. Consider your budget, desired features, and overall audio needs to make an informed decision. Whichever brand you choose, these bluetooth mini speakers will elevate your audio experience to the next level.