Which brand of bluetooth small stereo is good?
Release Time: 2023-08-17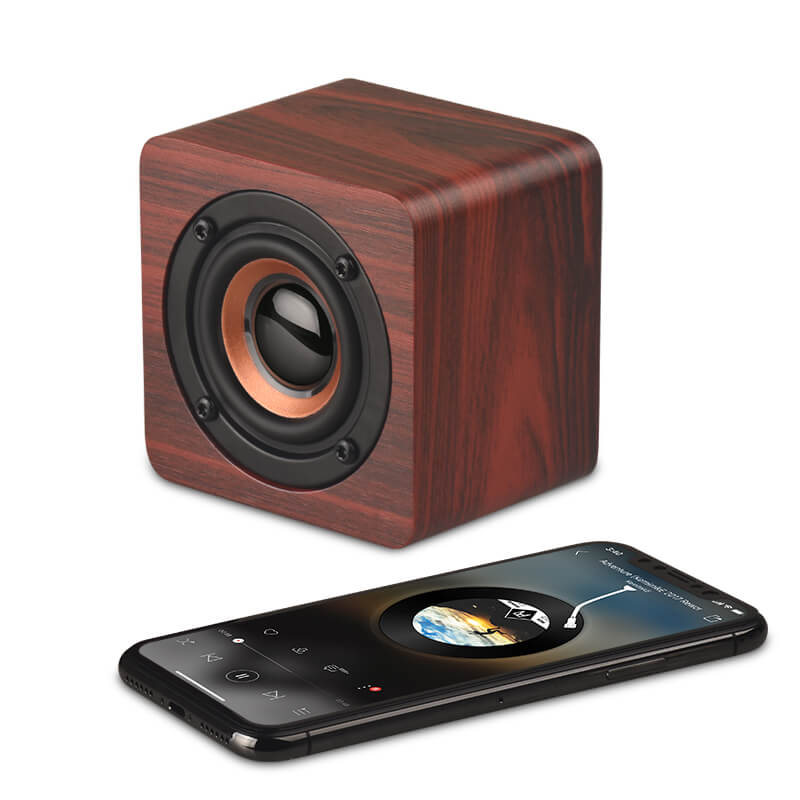 In today's increasingly wireless world, Bluetooth small stereos have become a popular choice for music lovers. With a wide range of brands available in the market, it can be challenging to determine which one is the best. In this article, we will explore and compare some of the top brands, their features, and their overall performance to help you make an informed decision.
1. Bose SoundLink Micro
The Bose SoundLink Micro is a compact and portable Bluetooth stereo that delivers impressive sound quality. Despite its small size, it is equipped with a powerful speaker and passive radiators, producing deep bass and clear audio. The built-in microphone allows you to take hands-free calls, and it is resistant to water and dust, making it suitable for outdoor use. With up to 6 hours of battery life, the Bose SoundLink Micro is an excellent choice for those on the go.
2. JBL Flip 5
The JBL Flip 5 is another top contender in the world of Bluetooth small stereos. It features a rugged and waterproof design, making it perfect for outdoor adventures. The Flip 5 delivers powerful and dynamic sound with its dual external passive radiators and deep bass technology. With a battery life of up to 12 hours, you can enjoy your favorite music all day long. Additionally, it also has a built-in speakerphone for crystal clear conference calls.
3. Sony SRS-XB12
If you are looking for a compact and affordable option, the Sony SRS-XB12 is worth considering. Despite its small size, it offers surprisingly rich and punchy sound. The Extra Bass feature enhances the low-end frequencies, creating a more immersive listening experience. With an IP67 rating, it is water and dustproof, making it ideal for outdoor use. The battery life of the Sony SRS-XB12 can last up to 16 hours, ensuring extended playtime.
In conclusion, when it comes to choosing the best brand of Bluetooth small stereo, it ultimately depends on your personal preferences and budget. However, the Bose SoundLink Micro, JBL Flip 5, and Sony SRS-XB12 are all reliable options with excellent sound quality and impressive features. Consider factors such as portability, durability, battery life, and audio performance to make the right choice for your needs.