Which bluetooth speaker is better
Release Time: 2023-08-16

Comparison of the Top Bluetooth Speakers on the Market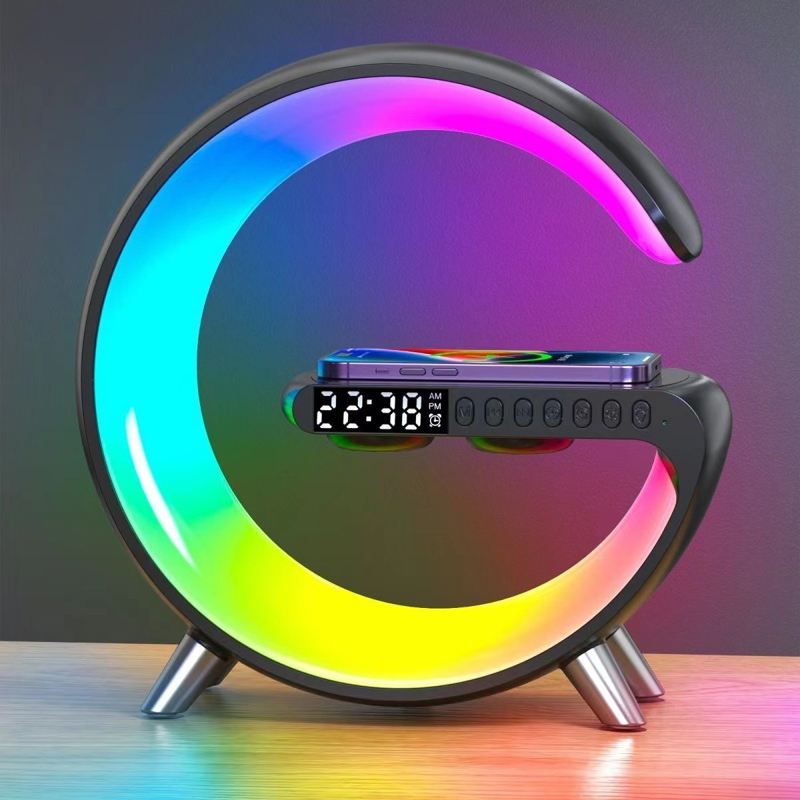 When it comes to choosing the perfect Bluetooth speaker, the options seem endless. With so many brands and models available, it can be quite overwhelming to find the best one for your needs. In this article, we will compare and review three popular Bluetooth speakers to help you make an informed decision.
Bose SoundLink Revolve+
The Bose SoundLink Revolve+ is a top-of-the-line Bluetooth speaker that offers exceptional sound quality and a sleek design. With its 360-degree sound technology, it fills any room with rich and clear audio. The speaker is also water-resistant, making it perfect for outdoor use or near the pool. Its long battery life ensures hours of uninterrupted music playback.
The SoundLink Revolve+ connects wirelessly to your devices, allowing for easy streaming from smartphones, tablets, or laptops. Its built-in microphone also enables hands-free calling, making it a versatile choice. The speaker even pairs with other SoundLink speakers for a more immersive sound experience.
JBL Charge 4
Another excellent option is the JBL Charge 4. This Bluetooth speaker provides powerful, deep bass and clear sound quality. Its rugged design and IPX7 waterproof rating make it ideal for outdoor adventures or beach trips. The speaker's high-capacity battery ensures up to 20 hours of playtime, and it can even charge your devices through its USB port.
The JBL Charge 4 features a built-in noise-cancelling speakerphone, allowing for crystal-clear conference calls or hands-free communication. One notable feature is its JBL Connect+, which enables you to connect multiple JBL speakers to amplify your audio experience. Additionally, you can wirelessly link two smartphones or tablets to the speaker and take turns playing music.
Sony SRS-XB43
The Sony SRS-XB43 is a powerful Bluetooth speaker that delivers excellent sound quality with deep bass and clear highs. Its rugged design makes it resistant to dust, water, and shock, ensuring durability in any environment. The speaker's long battery life ensures extended music playback, and it can even charge your devices via USB.
This speaker uses Sony's unique Extra Bass technology, providing a satisfying bass response without compromising clarity. It also features built-in lights that sync to the beat of your music, creating a vibrant and immersive audiovisual experience. With the Party Connect feature, you can connect up to 100 compatible speakers and synchronize music and lighting effects.
Conclusion
After comparing the Bose SoundLink Revolve+, JBL Charge 4, and Sony SRS-XB43, it is clear that all three models offer exceptional sound quality and various features. The Bose SoundLink Revolve+ is ideal for those seeking a portable speaker with 360-degree sound, while the JBL Charge 4 is perfect for outdoor enthusiasts who value long battery life and device charging capabilities. The Sony SRS-XB43 stands out with its Extra Bass technology and built-in lights for an immersive experience.
In the end, the best choice depends on your specific needs and preferences. Consider factors like sound quality, durability, portability, and additional features to make an informed decision. No matter which Bluetooth speaker you choose, any of these options will undoubtedly enhance your audio experience.