Bluetooth speaker evaluation
Release Time: 2023-08-15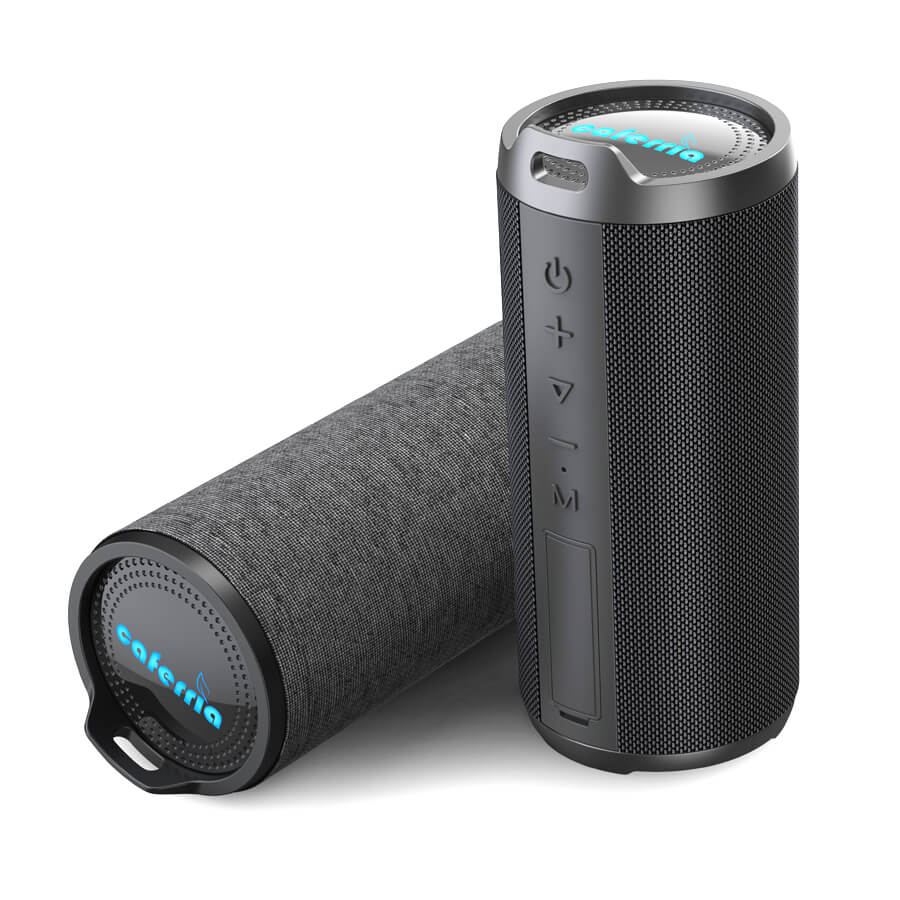 Bluetooth speakers have gained immense popularity in recent years, providing a portable and convenient way to enjoy music. This article aims to evaluate Bluetooth speakers from multiple perspectives, including sound quality, connectivity, and design.
1. Sound Quality
One of the crucial factors in assessing a Bluetooth speaker is its sound quality. The richness, clarity, and depth of the audio produced are pivotal for an immersive listening experience. High-quality speakers are known for their balanced audio output, ensuring that there is no distortion even at high volumes. In addition, the presence of features like bass boost enhances the overall audio performance.
2. Connectivity
The ease of connectivity is another vital consideration. Bluetooth speakers allow wireless pairing with various devices like smartphones, tablets, and laptops. The latest Bluetooth versions ensure fast and stable connections, minimizing audio lag or interruptions. Additionally, speakers equipped with NFC technology provide hassle-free pairing with compatible devices by simply touching them together.
3. Design and Portability
The design and portability of Bluetooth speakers play a significant role in their popularity. These speakers come in various shapes, sizes, and colors, catering to different preferences. Portable speakers with built-in batteries offer the convenience of on-the-go music as they can be easily carried to picnics, parties, or outdoor adventures. Moreover, speakers with rugged and waterproof designs are ideal for outdoor use.
In conclusion, Bluetooth speakers are an ideal choice for those seeking portable and high-quality audio solutions. Their sound quality, connectivity options, and design elements make them versatile and convenient for daily use. Whether you are a music enthusiast or someone who enjoys outdoor activities, Bluetooth speakers undoubtedly enhance your listening experience.