What are the rankings for Bluetooth headsets?
Release Time: 2023-07-13

Comparison of Top Bluetooth Headsets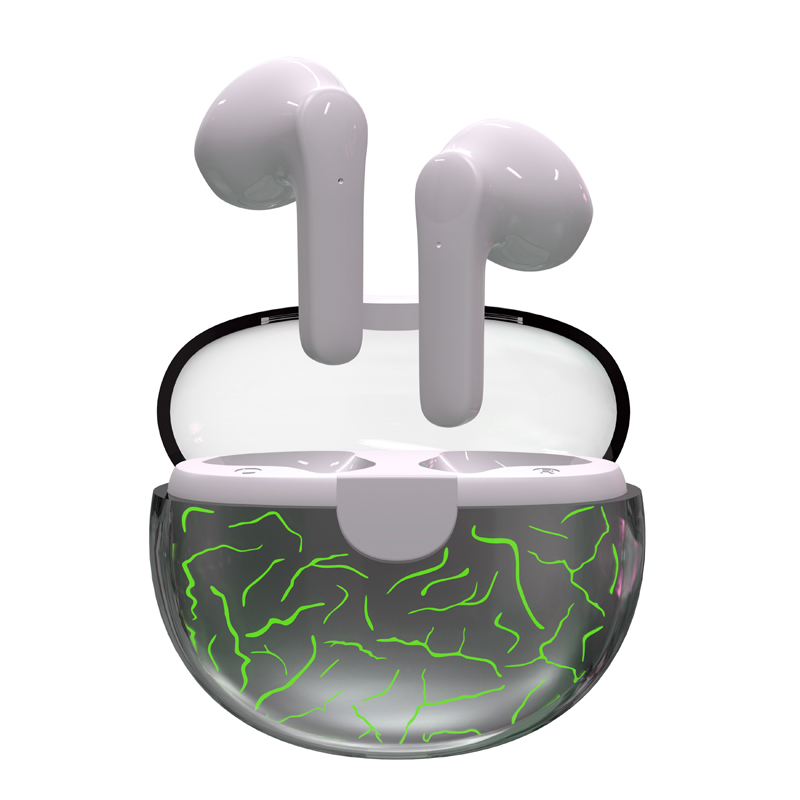 If you are in the market for a Bluetooth headset, it's essential to find the one that best suits your needs and preferences. With so many options available, it can be overwhelming to choose the right one. That's why we have compiled a list of the top Bluetooth headsets on the market, based on their rankings and customer reviews.
1. Bose Noise Cancelling Headphones 700
The Bose Noise Cancelling Headphones 700 are regarded as one of the best Bluetooth headsets available. These headphones provide exceptional noise-canceling capabilities, allowing you to enjoy your music or take calls in peace. They also offer a comfortable fit and excellent sound quality, making them perfect for music lovers and professionals alike. Additionally, the Bose 700 boasts a sleek design and intuitive touch controls.
2. Jabra Elite 75t
For those seeking a compact yet powerful Bluetooth headset, the Jabra Elite 75t is a top choice. These earbuds offer a secure fit and excellent sound quality. With their advanced noise-canceling technology, you can enjoy crystal-clear phone calls and immersive music playback. The Jabra Elite 75t also has a long battery life and is built to be sweat and water-resistant, making it perfect for workouts or outdoor activities.
3. Apple AirPods Pro
The Apple AirPods Pro is a popular choice among Apple enthusiasts. These wireless earbuds come with active noise cancellation, ensuring an immersive audio experience. The AirPods Pro also offers a customizable fit with three different sizes of silicone ear tips. With their seamless integration with Apple devices, easy setup, and convenient controls, the AirPods Pro is an excellent option for iPhone users.
Factors to Consider When Choosing a Bluetooth Headset
When determining the best Bluetooth headset for your specific needs, consider the following factors:
1. Sound Quality
Opt for a headset that offers high-quality sound, with clear audio and excellent bass. Look for features like noise-canceling or sound enhancement technologies to enhance your audio experience.
2. Comfort and Fit
Consider the design and ergonomics of the headset. It should provide a secure and comfortable fit, especially if you plan to use it for extended periods. Look for adjustable headbands, cushioned ear cups, or customizable ear tips.
3. Battery Life
Check the battery life of the headset. Long-lasting battery performance ensures uninterrupted usage during long journeys or workdays. Some headsets also offer quick charging capabilities.
In Conclusion
Choosing the right Bluetooth headset requires careful consideration of various factors, such as sound quality, comfort, and battery life. The Bose Noise Cancelling Headphones 700, Jabra Elite 75t, and Apple AirPods Pro are highly recommended options. Determine your needs and priorities to find the perfect headset that will provide an excellent audio experience and meet your daily requirements.