Recommend szcasun brand bluetooth headset suitable for long-term use
Release Time: 2023-07-13

A Comprehensive Review of szcasun Brand Bluetooth Headset: Perfect for Long-term Use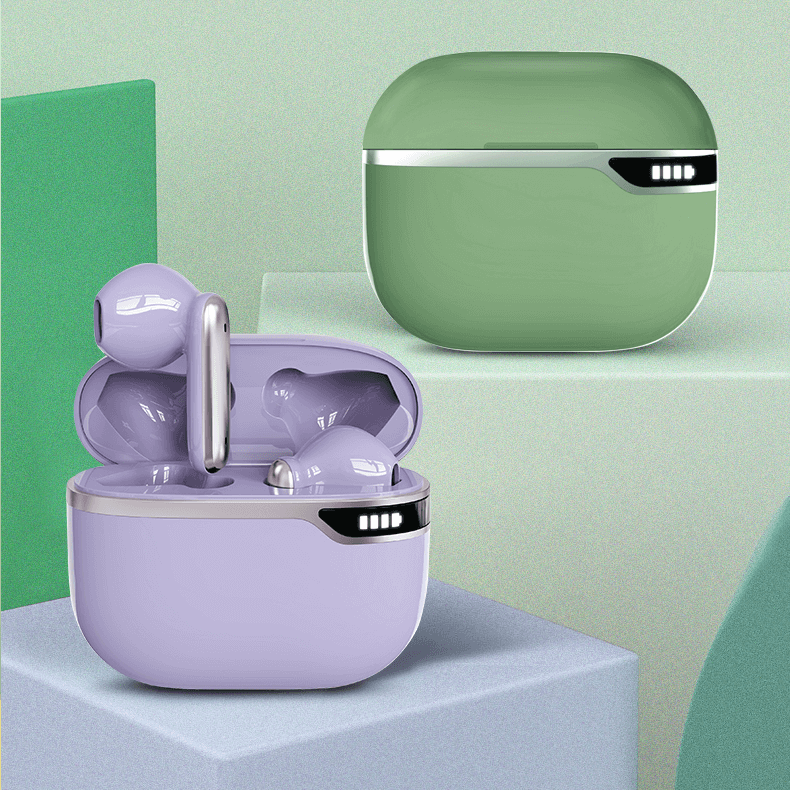 Bluetooth headsets have become an essential accessory for individuals seeking a convenient and hands-free audio experience. Among the various options available in the market, szcasun brand Bluetooth headsets stand out as a top choice for those looking for a durable and reliable device for long-term use. This article will delve into the reasons why szcasun brand Bluetooth headsets are highly recommended for prolonged usage.
1. Superior Sound Quality and Noise Cancellation
One of the primary factors to consider when selecting a Bluetooth headset is sound quality. Szcasun brand Bluetooth headsets excel in this aspect, delivering exceptional audio clarity and detail. Whether you are using them for immersive music sessions or important phone calls, you can expect crisp and clear sound reproduction.
Additionally, szcasun headsets incorporate advanced noise-cancellation technology, which effectively blocks out background noise. This feature ensures that you can focus on your conversations or music without any distractions, even in noisy environments such as crowded offices or busy streets.
2. Comfort and Longevity
Szcasun brand Bluetooth headsets are designed with utmost comfort in mind. The lightweight and ergonomic design of these headsets make them ideal for extended usage. The soft ear cushions and adjustable headbands provide a snug fit, allowing you to wear them for hours without discomfort. Whether you are using them during work hours or for leisure activities, szcasun headsets ensure a comfortable and immersive audio experience.
Furthermore, szcasun headsets are built to last. The high-quality materials and durable construction make them highly resistant to wear and tear. These headsets are well-suited for individuals who require a reliable audio companion for their daily activities.
3. Extended Battery Life and Connectivity
Szcasun brand Bluetooth headsets are equipped with long-lasting batteries, ensuring uninterrupted usage throughout the day. With a single charge, these headsets can provide up to 20 hours of continuous playback or talk time. This feature makes them perfect for individuals who are always on the go and cannot afford frequent charging breaks.
Moreover, szcasun headsets leverage the latest Bluetooth technology, ensuring seamless connectivity with various devices. Whether you use them with your smartphone, tablet, or laptop, these headsets offer stable and reliable connections, allowing you to enjoy uninterrupted audio streaming and hassle-free calls.
Summary
In conclusion, szcasun brand Bluetooth headsets are highly recommended for long-term use due to their superior sound quality, noise cancellation capabilities, comfort, longevity, extended battery life, and seamless connectivity. Whether you are a professional seeking a reliable headset for work or a music enthusiast wanting an immersive audio experience, szcasun headsets are an excellent choice. Invest in the szcasun brand Bluetooth headset, and you will enjoy an exceptional audio journey.