The game expert\'s first choice! Recommend szcasun brand bluetooth headset specially designed for games
Release Time: 2023-07-12

Unleash Your Gaming Potential with the szcasun Bluetooth Headset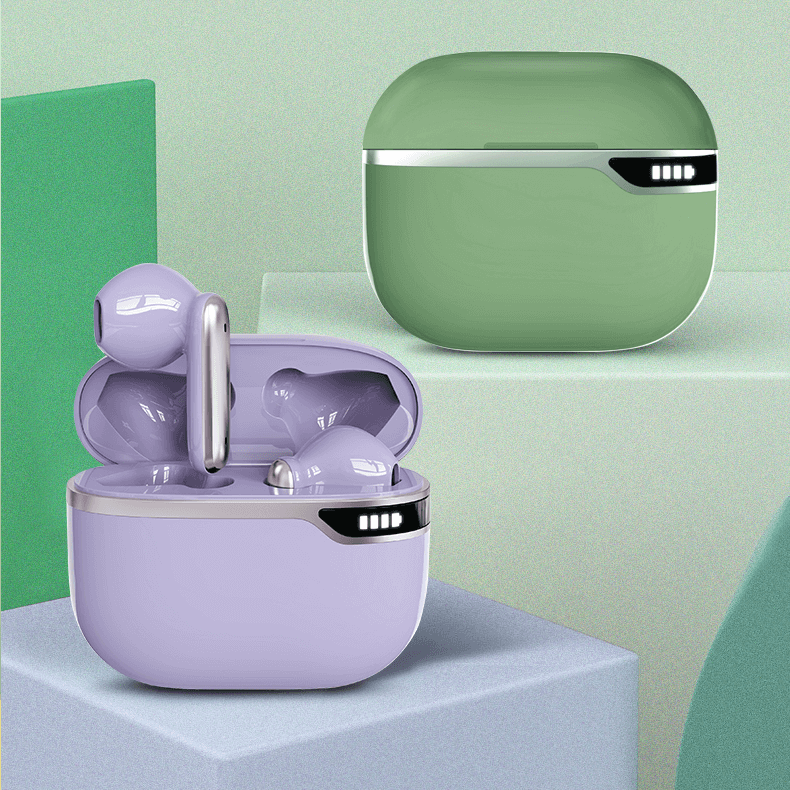 The game expert's first choice! Recommend szcasun brand bluetooth headset specially designed for games. Are you tired of using regular headphones while gaming? Do you want a headset that offers superior audio quality, seamless connectivity, and a comfortable fit? Look no further – the szcasun Bluetooth Headset is here to revolutionize your gaming experience!
Unparalleled Sound Quality
When it comes to gaming, audio plays a crucial role in immersing yourself in the virtual world. The szcasun Bluetooth Headset delivers exceptional sound quality that enhances every aspect of your gaming experience. With its advanced audio technology, you'll feel like you're right in the middle of the action.
The headset offers crystal-clear sound reproduction, allowing you to hear every footstep, gunshot, and explosion with precision. Immerse yourself in the game's atmosphere and gain a competitive edge by detecting even the faintest sounds.
Seamless Connectivity
Gone are the days of tangled wires and limited mobility. The szcasun Bluetooth Headset provides a seamless wireless connection, allowing you to move freely while gaming. Its Bluetooth 5.0 technology ensures a stable and reliable connection, minimizing any lag or interruptions. Say goodbye to annoying cords that restrict your movements and embrace the freedom of wireless gaming.
Moreover, the headset is compatible with all major gaming platforms, including PC, Xbox, PlayStation, and Nintendo Switch. Whether you're a console or PC gamer, the szcasun Bluetooth Headset has got you covered.
Designed for Comfort
The szcasun Bluetooth Headset not only offers exceptional performance but also prioritizes your comfort during long gaming sessions. Its ergonomic design is specifically engineered to provide a snug fit with adjustable headband and soft cushioned ear cups. Experience hours of gaming without any discomfort or strain.
The headset's lightweight construction ensures that you won't feel weighed down, even during extended gaming marathons. Its durable materials guarantee long-lasting durability, making it the perfect companion for your gaming adventures.
Conclusion
Enhance your gaming experience with the szcasun Bluetooth Headset – the game expert's first choice! Remember, a high-quality headset can make all the difference in your performance and overall enjoyment of games. Don't settle for mediocre audio; invest in the szcasun Bluetooth Headset and immerse yourself in the virtual world like never before. Say goodbye to ordinary headphones and step up your gaming experience today!