A must for enjoying the game world! Recommend several bluetooth gaming headsets
Release Time: 2023-07-11

Revolutionizing Gaming with Seamless Connectivity and Immersive Sound Quality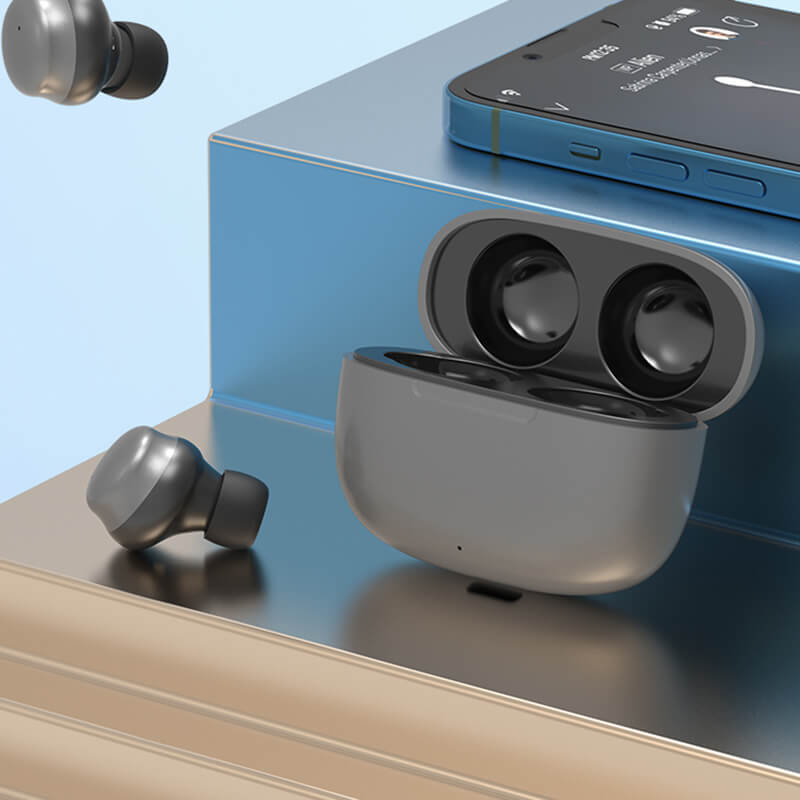 Gaming has become a universal form of entertainment, capturing the hearts of millions around the world. To truly enjoy the game world, one essential accessory is the Bluetooth gaming headset. These cutting-edge devices provide gamers with seamless connectivity, crystal-clear audio, and immersive sound quality, taking the gaming experience to new heights.
1. Sony WH-1000XM4
The Sony WH-1000XM4 is a top-of-the-line Bluetooth gaming headset that guarantees an unparalleled audio experience. Equipped with advanced noise-canceling technology, these headsets block out any background disturbances, allowing gamers to focus solely on the game. The built-in Hi-Res audio capability ensures every sound, from the subtlest footstep to the most explosive explosion, is reproduced with exceptional clarity. Its long battery life ensures uninterrupted gameplay for extended periods.
2. SteelSeries Arctis 9X
Designed specifically for Xbox gaming, the SteelSeries Arctis 9X offers seamless wireless connectivity to Xbox consoles. These headsets are equipped with ClearCast bidirectional noise-canceling microphones, allowing gamers to communicate with their teammates crystal clearly. The powerful drivers deliver immersive soundscapes, transporting players into the heart of the game. With a comfortable design and long-lasting battery life, the Arctis 9X is the perfect choice for extended gaming sessions.
3. Razer BlackShark V2 Pro
The Razer BlackShark V2 Pro is a premium Bluetooth gaming headset that combines style, comfort, and performance. With its THX Spatial Audio feature, this headset provides an exceptional 7.1 surround sound experience, enhancing the immersion. The advanced noise-canceling microphone ensures clear communication during multiplayer battles, while the ultra-soft memory foam ear cushions provide long-lasting comfort. The BlackShark V2 Pro's durable construction makes it a long-term investment for any dedicated gamer.
With the introduction of these cutting-edge Bluetooth gaming headsets, gamers can now fully immerse themselves in their favorite virtual worlds. From crystal-clear audio to seamless connectivity and comfortable designs, these headsets offer the ultimate gaming experience. Say goodbye to tangled wires and subpar sound quality – upgrade to a Bluetooth gaming headset, and elevate your gaming experience to new heights!
Experience Gaming Like Never Before!
In conclusion, Bluetooth gaming headsets are a must-have accessory for any gaming enthusiast. The Sony WH-1000XM4, SteelSeries Arctis 9X, and Razer BlackShark V2 Pro are just a few of the top-notch options available in the market. These headsets offer seamless connectivity, immersive sound quality, and comfort, ensuring an unforgettable gaming experience. Don't settle for anything less – equip yourself with a Bluetooth gaming headset and embark on a gaming journey like never before!