Can I use a waterproof Bluetooth speaker in the shower?
Release Time: 2023-09-21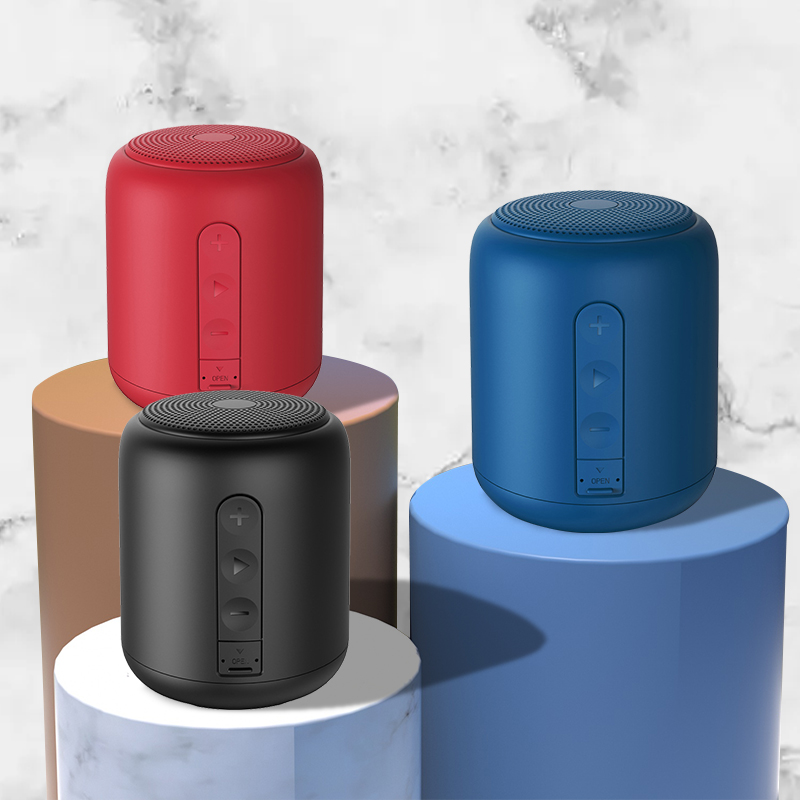 Can I use a waterproof Bluetooth speaker in the shower? With the advancement of technology, waterproof Bluetooth speakers have become an ideal choice for many people to enjoy music on various occasions. So, is it possible to use a waterproof Bluetooth speaker in the shower? CAXUN waterproof Bluetooth speaker customizers will discuss the usage scenarios, purchasing tips, application scenarios, advantages and disadvantages of waterproof Bluetooth speakers.
1. Usage scenarios and precautions for waterproof Bluetooth speakers
Waterproof Bluetooth speakers are mainly designed for use in outdoor and indoor humid environments. When purchasing and using waterproof Bluetooth speakers, you need to pay attention to the following points:
1. Waterproof level: You need to pay attention to the waterproof level when purchasing. Generally, there are IPX4, IPX5, IPX6 and other waterproof levels. The larger the number, the higher the waterproof level.
2. Bluetooth version: The higher the Bluetooth version, the better the connection speed and stability.
3. Battery life: For those who use it outdoors for long periods of time, battery life is a key factor.
4. Easy to operate: Choose a speaker that is easy to operate so that it can be easily controlled even if it is wet.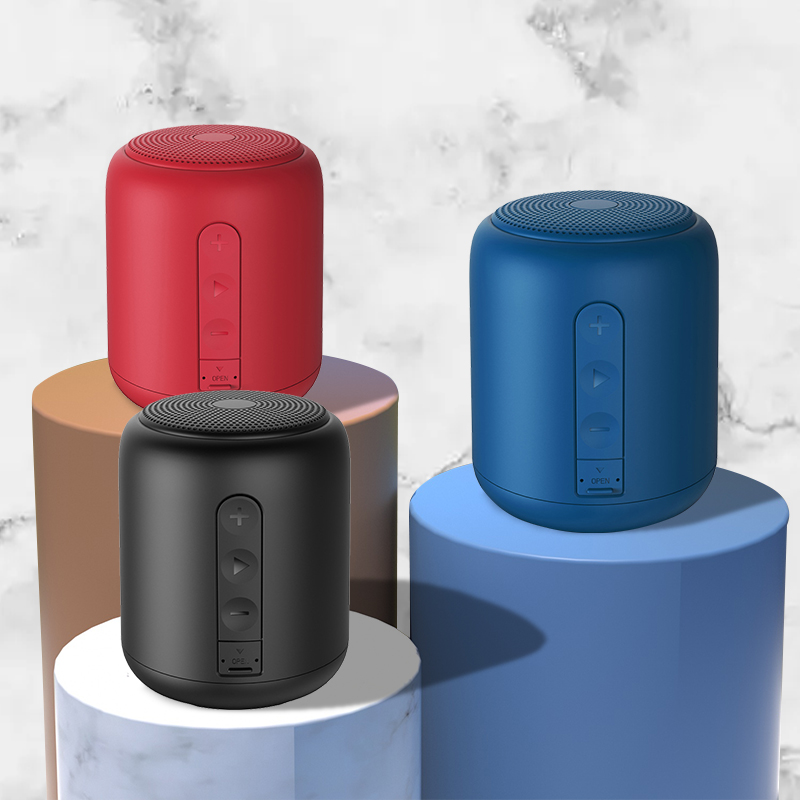 2. Tips for purchasing waterproof Bluetooth speakers
When purchasing a waterproof Bluetooth speaker, you can consider the following aspects:
1. Brand: Choose a well-known brand to ensure quality.
2. Model: Check product parameters and reviews to choose the model that suits you.
3. Function: In addition to waterproof function, you should also consider whether it has voice assistant, NFC and other functions.
4. How to use: Understand how to use the product so that you can better utilize its effects after purchasing.
3. Application scenarios of waterproof Bluetooth speakers
Waterproof Bluetooth speakers have a wide range of application scenarios. Here are some common scenarios:
1. Indoor: In the bathroom, kitchen or humid environment, you can use the waterproof Bluetooth speaker to enjoy music or listen to audio content.
2. Outdoor: At the beach, campsite or next to the swimming pool, a waterproof Bluetooth speaker can bring you a quality music experience.
4. Advantages and Disadvantages of Waterproof Bluetooth Speakers
The advantage of a waterproof Bluetooth speaker is that it can work normally in humid environments, allowing you to enjoy music without worrying about damage to your device. But at the same time, it also has some disadvantages:
1. The price is relatively high: Compared with ordinary Bluetooth speakers, the price of waterproof Bluetooth speakers is higher.
2. Larger size: In order to achieve waterproof function, waterproof Bluetooth speakers are generally larger in size and inconvenient to carry.
3. Limited sound quality: Due to limitations of waterproof materials and internal structures, the sound quality of waterproof Bluetooth speakers may not be as good as some professional speakers.
In general, it is feasible to use waterproof Bluetooth speakers in the shower, but you need to pay attention to choosing the right equipment and following the usage regulations. Through the discussion of waterproof Bluetooth speakers by CAXUN waterproof Bluetooth speaker customizers, we can understand its advantages and disadvantages, as well as its applications in different scenarios. With the continuous development of technology, I believe that the performance and functions of waterproof Bluetooth speakers will be even better in the future, meeting the needs of more people.