Recommendation of the best wireless power bank brand in China
Release Time: 2023-09-07

Introduction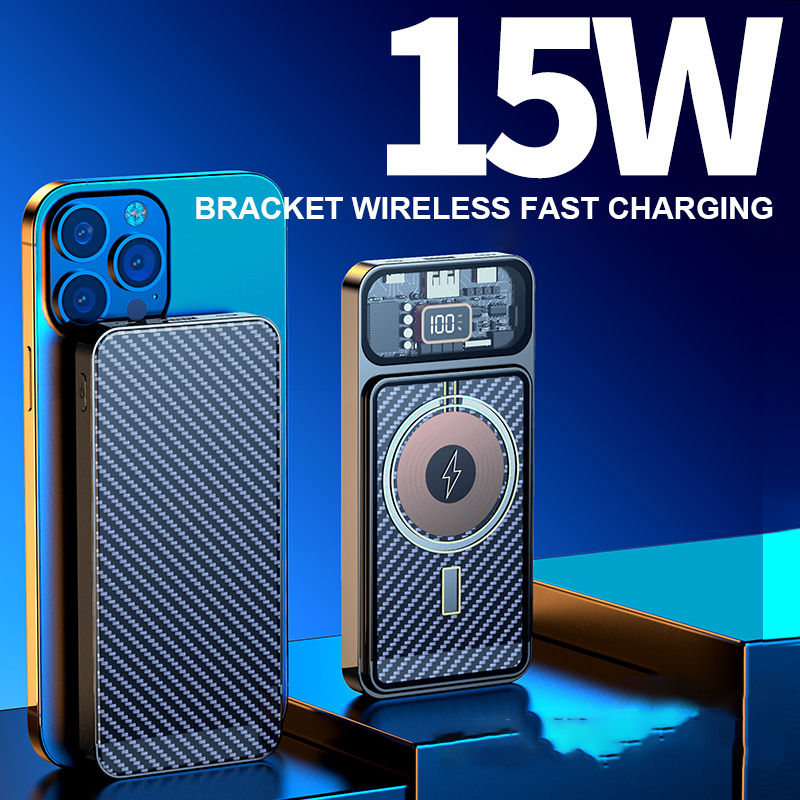 Discovering the ideal wireless power bank brand in China can be a challenging task. With numerous options available in the market, it is crucial to select a reliable brand that provides efficient and safe charging solutions. Here, we will introduce and analyze the top wireless power bank brand in China that stands out from the competition.
1. Xiaomi - The Pioneer in Wireless Power Banks
Xiaomi, often referred to as the "Apple of China," has emerged as a leading player in the technology market. The brand has successfully integrated wireless charging capabilities into their high-quality power banks. Xiaomi's wireless power banks offer innovative features such as fast charging, high capacity, and sleek designs. Users can conveniently charge their devices without worrying about annoying cables and connectors.
2. Anker - Excellence in Wireless Charging
Anker is a reputable brand known for its advanced charging solutions. Their wireless power banks incorporate cutting-edge technology to ensure quick and safe charging. Anker's power banks are equipped with the latest Qi wireless charging standard, making them compatible with a wide range of devices. Additionally, they prioritize safety by offering features like temperature control, surge protection, and short circuit prevention.
3. Huawei - Combining Power and Style
Huawei, a well-known name in the telecommunications industry, has also ventured into wireless power banks. Their power banks boast elegant and sophisticated designs while providing exceptional charging performance. Huawei's wireless power banks offer high-speed charging, multiple device compatibility, and advanced safety features. With Huawei, users can enjoy a seamless charging experience coupled with a touch of elegance.
Conclusion
When it comes to wireless power bank brands in China, Xiaomi, Anker, and Huawei are at the forefront of innovation and reliability. Each brand has its unique strengths, allowing consumers to choose according to their specific requirements. Whether you prioritize design, speed, or compatibility, these brands provide excellent choices for wireless power banks. Conduct thorough research, assess your needs, and make an informed decision to find the best wireless power bank brand that suits you.