Small bluetooth speaker and its price
Release Time: 2023-08-22

The Features and Pricing of Small Bluetooth Speakers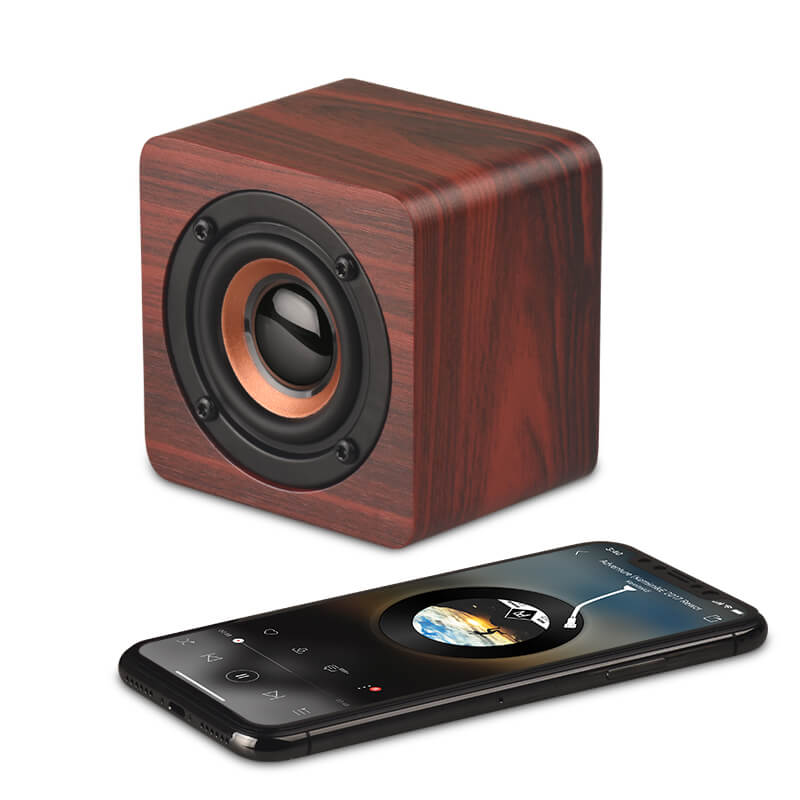 Are you in the market for a small bluetooth speaker? With so many options available, it can be overwhelming to find the best one for your needs. In this article, we will compare the features and pricing of different small bluetooth speakers to help you make an informed decision.
1. Size and Portability
One important factor to consider when purchasing a small bluetooth speaker is its size and portability. These speakers are designed to be compact and lightweight, making them easy to carry around. Some popular options in this category include the Bose SoundLink Micro and JBL Clip 3.
The Bose SoundLink Micro is a tiny speaker that fits in the palm of your hand. Despite its small size, it delivers impressive sound quality and has a high level of water resistance. The JBL Clip 3, on the other hand, is slightly larger but comes with a built-in carabiner, making it great for outdoor activities.
When it comes to pricing, the Bose SoundLink Micro retails for around $99, while the JBL Clip 3 is priced at approximately $59. The prices may vary depending on the retailer and any ongoing promotions.
2. Sound Quality and Battery Life
Another crucial aspect to consider is the sound quality and battery life of the small bluetooth speaker. After all, you want a speaker that can deliver impressive audio and last for hours without needing a recharge.
The Anker Soundcore 2 is a popular choice in this regard. It offers 12W stereo sound and an impressive 24-hour playtime on a single charge. The Sony SRS-XB12 is another option worth considering, featuring extra bass and up to 16 hours of battery life.
In terms of pricing, the Anker Soundcore 2 is priced at around $39, making it an affordable option with excellent sound quality. The Sony SRS-XB12, on the other hand, has a slightly higher price tag of approximately $59.
3. Additional Features and Connectivity Options
Lastly, it is essential to explore the additional features and connectivity options offered by the small bluetooth speakers. Some models come with built-in voice assistants like Amazon Alexa or Google Assistant, allowing you to control your speaker with voice commands.
The Ultimate Ears Wonderboom 2 is a versatile option that offers not only 360-degree sound but also an outdoor boost mode for enhanced audio in open spaces. It also features a dustproof and waterproof design.
Coming in at around $99, the Ultimate Ears Wonderboom 2 may be slightly pricier compared to other options. However, with its additional features and durability, it is a great investment for those who prioritize functionality.
Conclusion
When it comes to purchasing a small bluetooth speaker, it's essential to consider factors such as size, sound quality, battery life, and additional features. While there are various options available at different price points, finding a balance between functionality and affordability is key. By comparing the features and pricing of different models, you can find the perfect small bluetooth speaker that suits your preferences and budget.