bluetooth speaker mini speaker
Release Time: 2023-08-22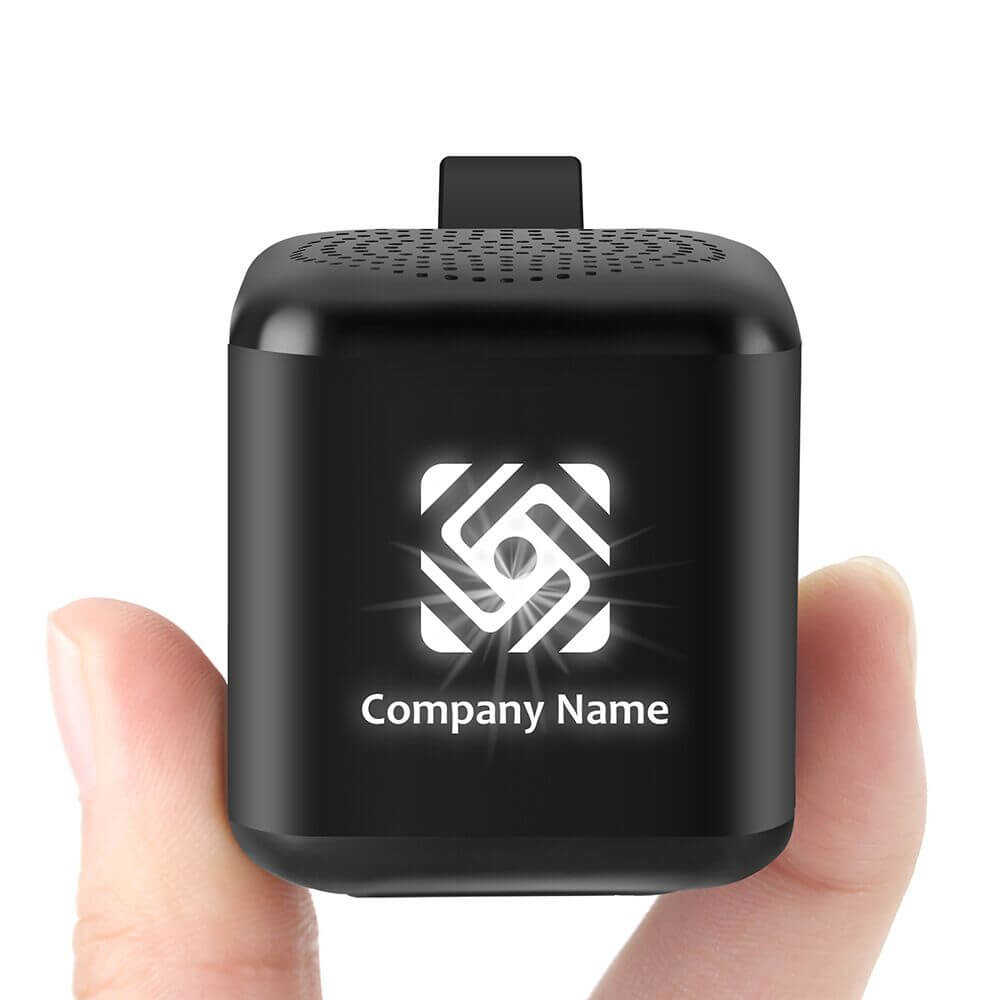 Introduction: Wireless speakers have become increasingly popular in recent years, providing a convenient and portable way to enjoy high-quality audio wherever you go. Among the wide range of wireless speakers available, Bluetooth mini speakers stand out as a compact and versatile option.
Mini Bluetooth speakers offer remarkable versatility. Their small size makes them highly portable, allowing you to enjoy your favorite music or podcasts on the go. Whether you're spending a day at the beach, having a picnic in the park, or relaxing with friends in your backyard, these speakers can easily fit in your bag and provide a perfect audio experience.
In addition to portability, mini Bluetooth speakers also offer exceptional connectivity. By pairing them with your smartphone, tablet, or any other Bluetooth-enabled device, you can stream your favorite tunes seamlessly, without the need for any cables or wires.
Moreover, these speakers are equipped with built-in rechargeable batteries, providing hours of uninterrupted playback. No more worrying about running out of batteries or finding an outlet to plug in your speaker. Simply charge it before you head out, and you're all set for an extended period of musical enjoyment.
Superior Sound Quality in a Compact Package
Don't be fooled by their size—mini Bluetooth speakers are capable of delivering surprisingly powerful and high-quality sound. Despite their compact design, many models offer impressive bass, clear vocals, and crisp treble, ensuring an immersive listening experience.
Thanks to advancements in technology, these speakers incorporate features such as enhanced drivers and passive radiators, optimizing the sound quality despite their small dimensions. Their ability to provide well-balanced sound, even in outdoor environments, makes them an ideal choice for various occasions.
The Convenience of Control and Features
Mini Bluetooth speakers are designed for user convenience, offering easy control and additional features. They usually come with touch-sensitive buttons or built-in controls, allowing you to effortlessly adjust the volume, change tracks, and even handle phone calls directly from the speaker.
Furthermore, some models are now equipped with additional functionalities, such as voice assistants like Siri or Google Assistant. With just a simple voice command, you can control your speaker, ask for weather updates, or even perform web searches, all without lifting a finger.
Additionally, many mini Bluetooth speakers are also equipped with water and dust resistance, making them ideal for outdoor use. Whether you're at the poolside, hiking, or simply caught in a sudden rain shower, you can have peace of mind knowing that your speaker is protected.
Conclusion
In conclusion, mini Bluetooth speakers offer a combination of portability, sound quality, and convenience that is difficult to match. Their compact size, wireless connectivity, and impressive sound output make them an excellent choice for anyone seeking portable audio solutions. With the added convenience of control features and durability, these speakers have become an essential accessory for music enthusiasts on the go.