How to use a small bluetooth speaker
Release Time: 2023-08-18

Mastering the art of using a portable audio companion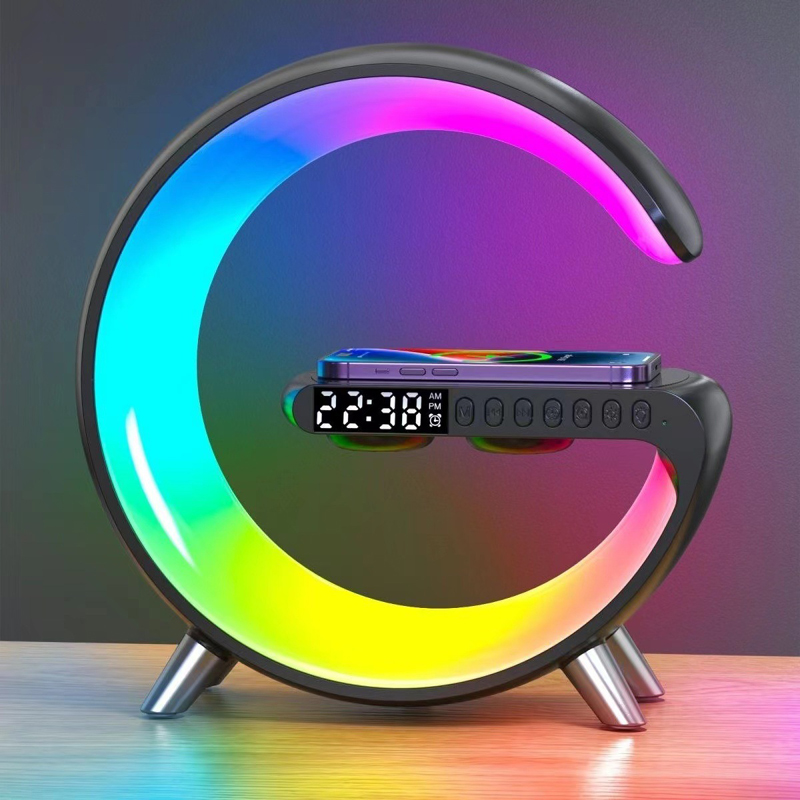 Are you looking to enhance your audio experience with a small Bluetooth speaker? Look no further! In this guide, we will walk you through the steps of effectively using a compact, wireless speaker to enjoy your favorite music and more. From initial setup to advanced features, we've got you covered.
1. Setting up your small Bluetooth speaker
The first step in using a small Bluetooth speaker is setting it up correctly. Follow these easy steps:
Charge your speaker: Connect the provided USB cable to your speaker's charging port and plug it into a power source. Ensure that your speaker is fully charged before use.
Enable Bluetooth: Turn on the Bluetooth function on your device (e.g., smartphone, tablet, laptop) and keep it in close proximity to your speaker.
Pairing your devices: Press and hold the power button on your speaker until it enters pairing mode. On your device, locate the Bluetooth settings and find the name of your speaker. Tap on it to establish a connection.
2. Basic operations and controls
Once your devices are successfully connected, it's time to explore the basic operations and controls of your small Bluetooth speaker:
Power on/off: Press and hold the power button to turn the speaker on or off.
Volume control: Adjust the volume by pressing the volume buttons. Increase or decrease the sound according to your preference.
Playback control: Play, pause, and skip tracks using the dedicated playback buttons on the speaker. Some speakers also offer the option to answer and end calls.
3. Maximizing your Bluetooth speaker's functionality
To make the most out of your small Bluetooth speaker, consider these additional features:
Wireless range: Keep your device within the recommended range to ensure a stable connection and optimal audio quality.
Multiple device pairing: Some speakers allow you to connect multiple devices simultaneously. Check the user manual for instructions on how to switch between devices.
Hands-free calling: Utilize the built-in microphone to make and receive calls, keeping your hands free while enjoying clear conversations.
Customizable settings: Many Bluetooth speakers offer additional settings via a companion app. Explore the app to adjust EQ settings, set alarms, or access firmware updates.
In conclusion, a small Bluetooth speaker can be a versatile audio companion, providing you with the convenience of wireless audio wherever you go. By following the steps outlined in this guide and exploring the various features of your speaker, you can enjoy high-quality sound and make the most of your portable music experience.