Instruction Manual for Bluetooth Mini Speaker
Release Time: 2023-08-18

Everything You Need to Know in One Convenient Manual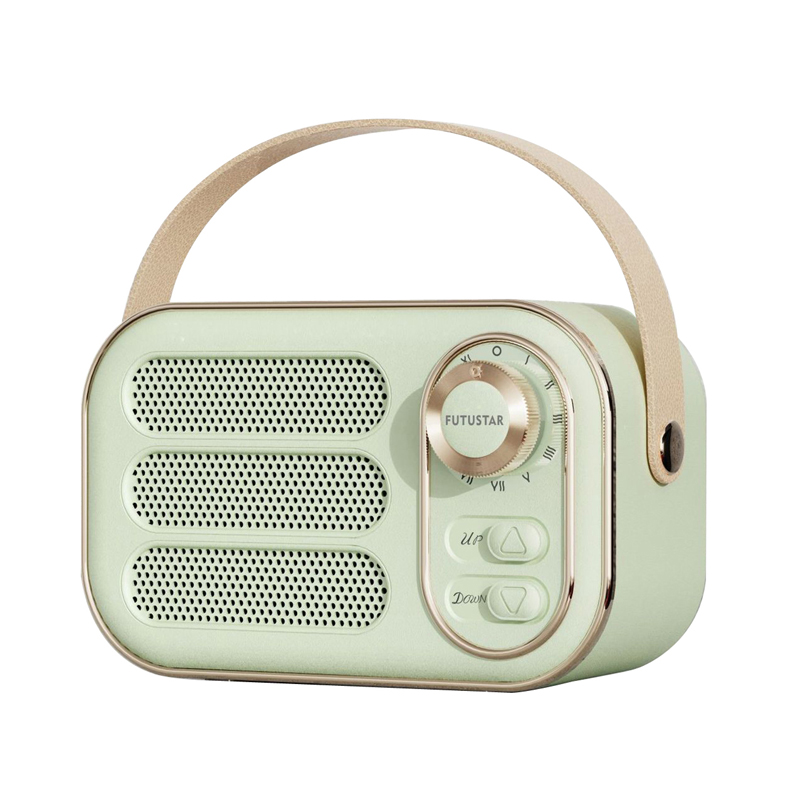 Bluetooth mini speakers are becoming increasingly popular due to their portability and wireless convenience. This instruction manual will guide you through the setup and operation of your new Bluetooth mini speaker, ensuring that you get the most out of your device.
1. Unpacking and Components
Upon receiving your Bluetooth mini speaker, carefully unpack the contents. In addition to the speaker, you should find:
USB charging cable
Auxiliary cable
User manual
Ensure that all components are present and undamaged.
2. Charging the Speaker
Before using the Bluetooth mini speaker, it is important to fully charge it. Connect the USB charging cable to the speaker and plug the other end into a power source, such as a computer or wall adapter. The LED indicator will illuminate, indicating that the speaker is charging. Once fully charged, the LED will turn off.
3. Connecting to a Bluetooth Device
To connect your Bluetooth mini speaker to a compatible device:
Ensure that the speaker is charged and turned on.
Activate the Bluetooth function on your device.
Search for available Bluetooth devices and select the speaker from the list of options.
If prompted, enter the passcode provided in the user manual.
Wait for the devices to pair successfully.
Once connected, you can play music, podcasts, or any other audio directly through the speaker.
4. Additional Features
Your Bluetooth mini speaker may come with additional features, such as:
Hands-free calling: Some speakers allow you to answer calls wirelessly.
Volume and playback controls: Many speakers have built-in buttons for adjusting volume and controlling playback.
Auxiliary input: You can connect devices without Bluetooth capability using the included auxiliary cable.
Refer to the user manual for instructions on how to use these features.
Conclusion
By following this instruction manual, you should have a clear understanding of how to set up and operate your Bluetooth mini speaker. Enjoy the freedom of wireless audio and take your favorite music wherever you go.