Micro bluetooth speaker
Release Time: 2023-08-17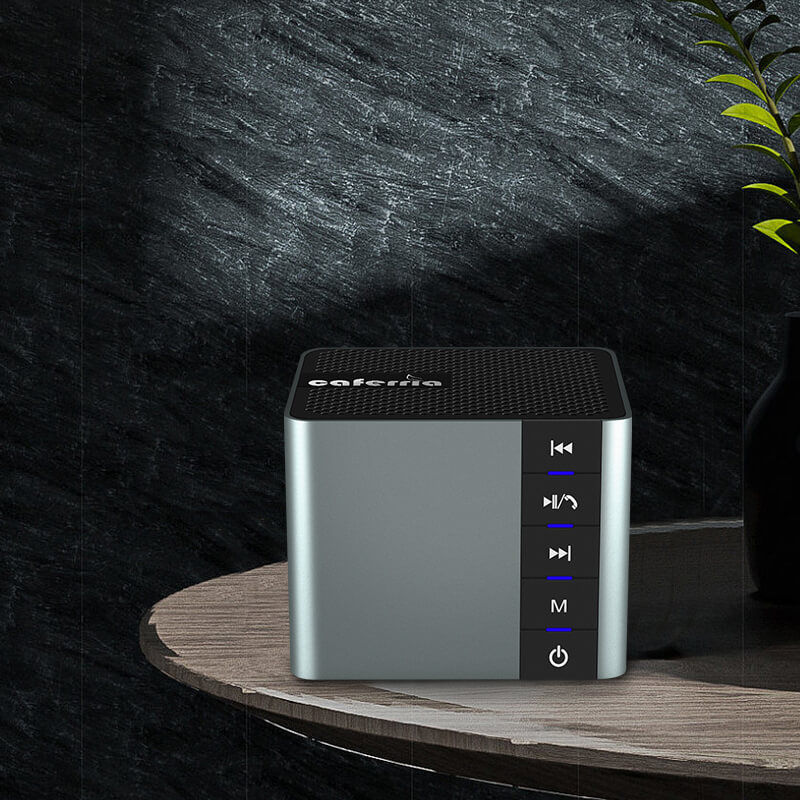 Compact and Powerful Sound in the Palm of Your Hand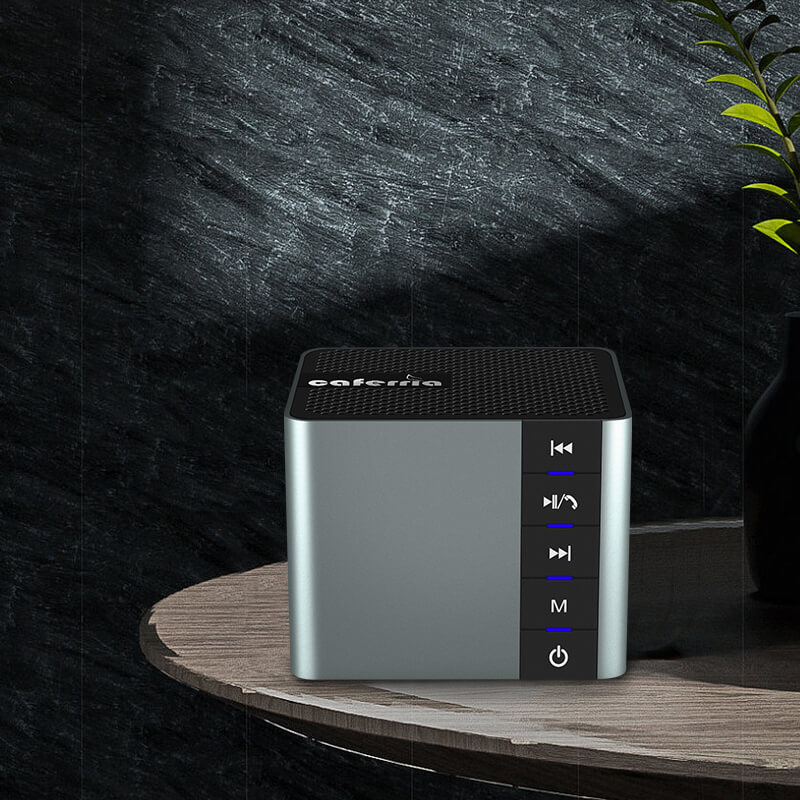 With the rise of wireless technology, the demand for portable audio devices has skyrocketed. Among the array of options available in the market, micro Bluetooth speakers have emerged as a popular choice for individuals seeking a portable yet powerful sound experience. These tiny devices offer an impressive range of features and functionalities, making them a must-have accessory for music enthusiasts on the go.
1. Sleek Design
The first thing you'll notice about micro Bluetooth speakers is their sleek and compact design. They are designed to fit easily into the palm of your hand, making them highly portable and convenient to carry around. Despite their small size, they are packed with cutting-edge technology that delivers exceptional sound quality.
2. Superior Sound Quality
Don't be fooled by their size; micro Bluetooth speakers are known for their exceptional sound quality. Equipped with advanced audio drivers and amplifiers, these speakers deliver rich, clear, and detailed sound. Whether you're enjoying your favorite tunes or watching a movie, the immersive audio experience offered by these speakers is truly remarkable.
The speakers also utilize features like noise-canceling and bass enhancement to optimize sound output. This ensures that even in noisy environments, you can enjoy your music without any distortion or loss of quality.
3. Wireless Connectivity and Versatility
One of the key advantages of micro Bluetooth speakers is their wireless connectivity. They can easily connect to your smartphone, tablet, or laptop via Bluetooth, eliminating the need for messy cables. The wireless range is impressive, allowing you to enjoy your music from a distance without any interruptions.
Moreover, these speakers often offer additional connectivity options such as NFC and AUX-in, providing versatility and compatibility with a wide range of devices. This flexibility makes them ideal for outdoor activities, parties, or even as a hands-free device for conference calls.
Additionally, many micro Bluetooth speakers come equipped with a built-in microphone, allowing you to answer calls and engage in hands-free conversations without having to reach for your phone.
In summary
Micro Bluetooth speakers combine sleek design, superior sound quality, and wireless connectivity, making them an ideal choice for music lovers on the move. These compact devices pack a punch, delivering an immersive audio experience in a portable package. Whether you're heading to the beach, hosting a party, or simply enjoying music in the comfort of your home, micro Bluetooth speakers are your go-to companion for exceptional sound on any occasion.