What are the top ten Bluetooth headset brands?
Release Time: 2023-07-14

Comparison of the Best Bluetooth Headset Brands in the Market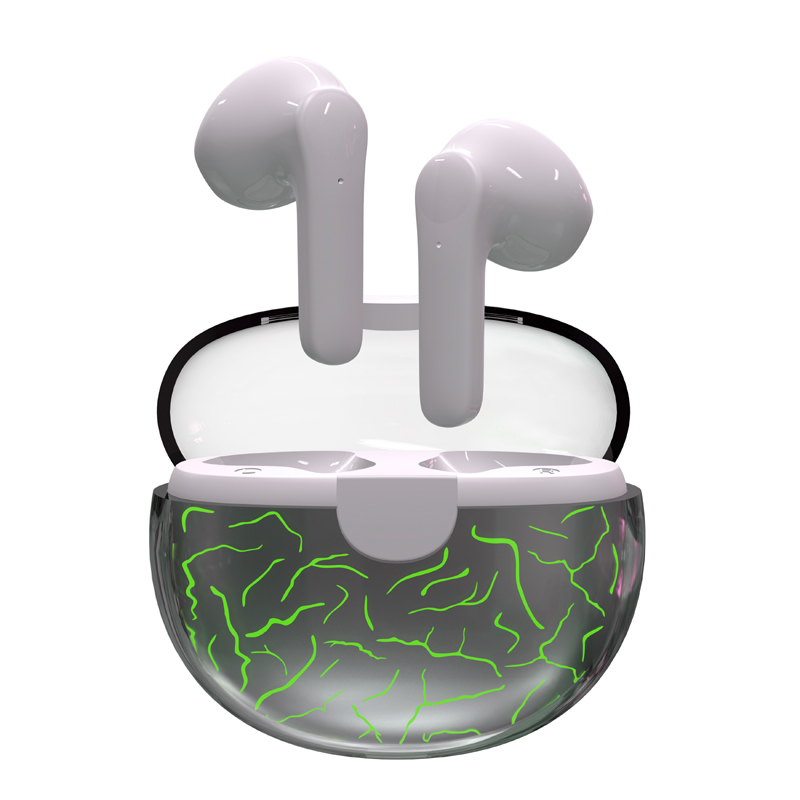 In today's fast-paced world, Bluetooth headsets have become an essential accessory for many people. Whether you need them for calls or listening to music on the go, choosing a high-quality Bluetooth headset can greatly enhance your experience. With numerous brands available in the market, it can be challenging to determine which ones are the best. Here, we present a comprehensive review of the top ten Bluetooth headset brands that offer outstanding performance, comfort, and reliability.
1. Apple AirPods
Apple AirPods have revolutionized the wireless audio industry. With their sleek design, easy setup, and seamless integration with Apple devices, they have become immensely popular. AirPods offer excellent sound quality, reliable connectivity, and intuitive touch controls. They also come with a handy charging case that extends the battery life.
2. Sony WH-1000XM4
Sony WH-1000XM4 is known for its exceptional noise-canceling capabilities, making it a top choice for audiophiles. These over-ear headphones provide impressive sound quality and long-lasting battery life. The Sony Headphones Connect app offers customization options, allowing users to personalize their listening experience.
3. Jabra Elite 85t
Jabra Elite 85t is renowned for its active noise-canceling feature. These wireless earbuds deliver powerful bass and crystal-clear audio. The Jabra Sound+ app enables users to control the sound settings and access additional features such as HearThrough, which allows ambient sounds when needed.
4. Bose QuietComfort Earbuds
Bose QuietComfort Earbuds offer exceptional noise cancellation and a comfortable fit. They provide immersive sound and boast an IPX4 water-resistant rating, making them suitable for workouts and outdoor activities. These true wireless earbuds come with reliable touch controls and a durable charging case.
5. Sennheiser Momentum True Wireless 2
Sennheiser Momentum True Wireless 2 is known for its premium sound quality and sleek design. These earbuds feature active noise cancellation and offer excellent battery life. The Smart Control app allows users to tailor the audio experience and customize the touch controls.
6. Plantronics Voyager 5200
Plantronics Voyager 5200 is a popular choice for those in need of a reliable Bluetooth headset for call clarity. It features excellent noise cancellation, wind protection, and multiple microphones for enhanced voice quality. The ergonomic design and long battery life make it a preferred option for professionals.
7. Samsung Galaxy Buds Pro
Samsung Galaxy Buds Pro offers an impressive combination of sound quality, active noise cancellation, and comfortable fit. These true wireless earbuds are compatible with Android and iOS devices and come with intuitive touch controls. The Ambient Sound mode allows users to stay aware of their surroundings.
8. Beats Solo Pro
Beats Solo Pro is a popular choice for those seeking a stylish and performance-oriented Bluetooth headset. These over-ear headphones provide powerful and balanced sound quality. With active noise cancellation and an ergonomic design, they offer a comfortable listening experience for long durations.
9. Anker Soundcore Life P2
Anker Soundcore Life P2 offers an affordable and feature-packed option for those on a budget. These true wireless earbuds provide a good fit and sound quality, along with impressive battery life. They also offer water resistance, making them suitable for daily workouts or outdoor activities.
10. JBL Free X
JBL Free X is a budget-friendly offering from a renowned audio brand. These true wireless earbuds deliver solid audio quality and come with a compact charging case. The ergonomic design ensures a secure and comfortable fit, making them suitable for workouts and daily use.
Choose the Best Bluetooth Headset Brand for You
With countless options available, determining the best Bluetooth headset brand ultimately depends on your specific needs and preferences. Consider factors such as sound quality, noise cancellation capabilities, battery life, comfort, and additional features. Whether you prioritize brand reputation, design, or affordability, there is a Bluetooth headset brand mentioned above that will suit your requirements.
In Conclusion
When it comes to Bluetooth headsets, these ten brands have established themselves as leaders in the industry. From Apple AirPods' seamless integration with Apple devices to Sony WH-1000XM4's exceptional noise-cancellation, there is a brand for every audiophile and tech enthusiast. Take your time to explore the features provided by each brand to find the perfect Bluetooth headset that meets your needs for an immersive and hassle-free audio experience.