Improve your music taste! Recommend szcasun bluetooth headset suitable for listening to music
Release Time: 2023-07-14

Unleash the power of szcasun bluetooth headset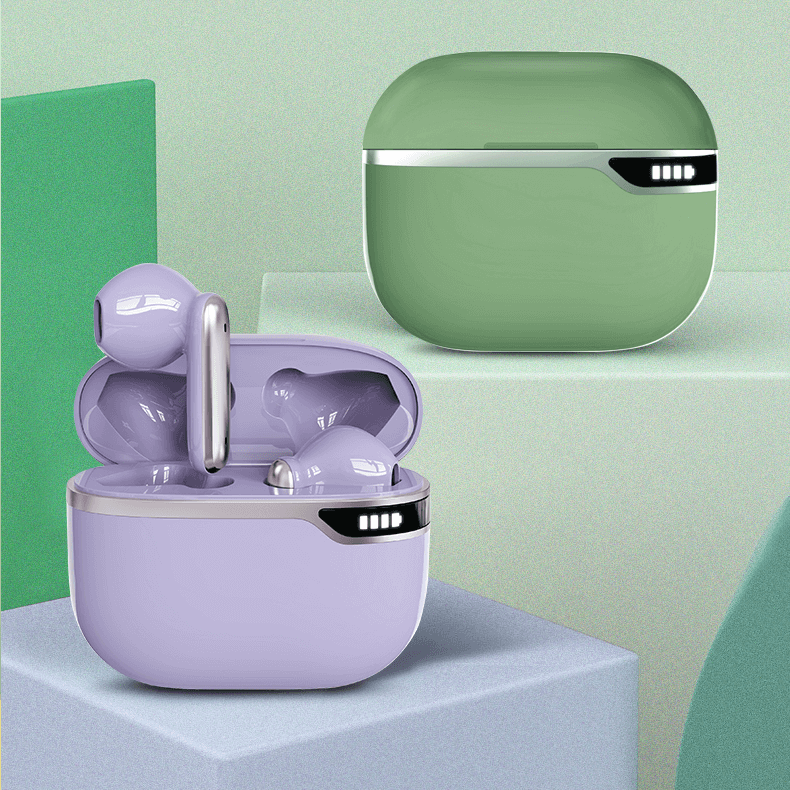 Are you tired of listening to your favorite music with subpar sound quality? Do you want to immerse yourself in an extraordinary audio experience? Look no further than szcasun bluetooth headset! With advanced technology and excellent design, it is the perfect choice for all music enthusiasts.
Crisp and Clear Sound
The szcasun bluetooth headset is equipped with cutting-edge audio technology, allowing you to enjoy music with impeccable clarity. The high-fidelity sound brings out the subtle nuances of each instrument and creates a true-to-life listening experience. Whether you are a fan of classical melodies or pumping beats, this headset will elevate your music taste to a whole new level.
Comfortable and Stylish Design
Say goodbye to uncomfortable and boring headphones. The szcasun bluetooth headset is ergonomically designed for maximum comfort during long listening sessions. The soft cushioned ear cups provide a snug fit and effectively isolate external noise, allowing you to fully immerse in your own world of music. Not only that, its sleek and modern design will make you stand out in the crowd.
Seamless Wireless Connectivity
No more tangled wires or limited movement! The szcasun bluetooth headset offers seamless wireless connectivity, allowing you to enjoy your music without any restrictions. With a stable Bluetooth connection, you can easily connect it with your smartphone, tablet, or any other Bluetooth-enabled device. Say goodbye to the hassle of dealing with cables and embrace the freedom of wireless technology.
Long Battery Life
With szcasun bluetooth headset, you can indulge in non-stop music for hours on end. The built-in rechargeable battery provides an impressive battery life, ensuring that your music never gets interrupted. Whether you are on a long commute, a workout session, or just relaxing at home, this headset will be your perfect companion.
Experience a new era of music with szcasun bluetooth headset!
In conclusion, if you are looking to improve your music taste and elevate your listening experience, the szcasun bluetooth headset is the ultimate choice. Its exceptional sound quality, comfortable design, wireless connectivity, and long battery life make it suitable for all types of music lovers. Upgrade your headphones today and immerse yourself in the wonders of music like never before!