Unlock a new feeling of music! Recommend szcasun brand high-fidelity Bluetooth headset
Release Time: 2023-07-14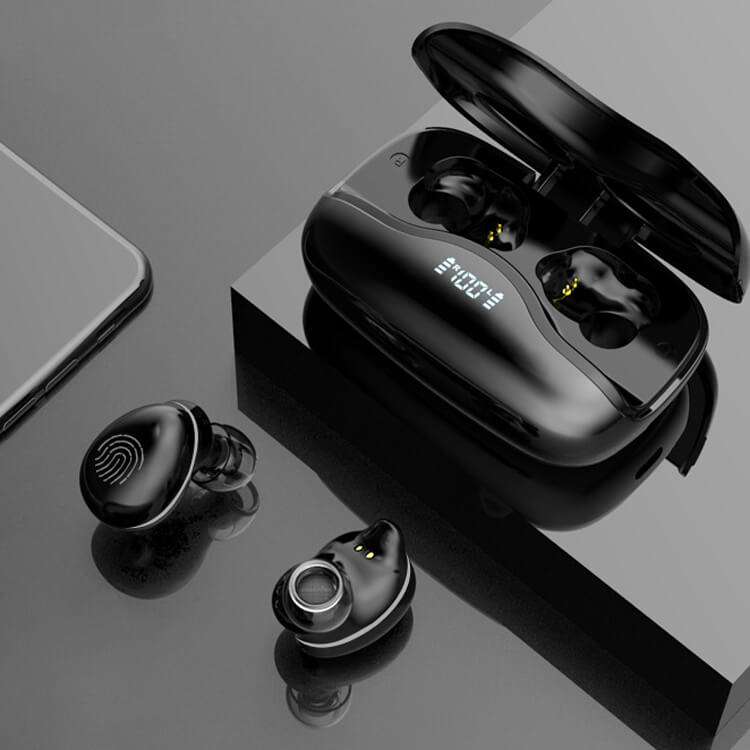 Unlock a new realm of music and elevate your listening experience with the cutting-edge szcasun brand high-fidelity Bluetooth headset. Designed to deliver unparalleled audio performance, this headset combines technological excellence with a sleek and ergonomic design.
Introducing the szcasun Brand
The szcasun brand is renowned for its commitment to producing high-quality audio equipment. With years of expertise in the industry, szcasun has become synonymous with superior sound reproduction and innovative designs. Their products have garnered widespread acclaim from both music enthusiasts and professionals.
Immerse Yourself in Sound
Experience music like never before with the szcasun high-fidelity Bluetooth headset. Its advanced audio technology ensures crystal-clear, high-resolution sound, allowing you to hear every nuance and detail in your favorite songs. Whether you are a fan of jazz, rock, classical, or pop, this headset will bring out the best in every genre.
Unmatched Wireless Connectivity
Say goodbye to tangled wires and embrace the convenience of wireless connectivity. The szcasun Bluetooth headset seamlessly pairs with your smartphone, tablet, or other Bluetooth-enabled devices, offering you the freedom to move without restriction. Enjoy your music without being tied down by cords.
Sleek Design and Comfort
The szcasun high-fidelity Bluetooth headset not only delivers exceptional audio but also boasts an elegant and ergonomic design. The lightweight and adjustable headband ensure a comfortable fit, even during extended listening sessions. The soft ear cushions provide excellent noise isolation, allowing you to immerse yourself fully in your music.
Unmatched sound quality, wireless connectivity, and stylish design make the szcasun brand high-fidelity Bluetooth headset a top choice for music enthusiasts. Experience music like never before and unlock a new level of sonic enjoyment.
Conclusion
With szcasun brand high-fidelity Bluetooth headset, you can transcend the boundaries of ordinary listening and enter a world of unparalleled audio quality. Immerse yourself in your favorite tunes and indulge in the musical journey like never before. Say goodbye to mediocre sound experiences and unlock a new feeling of music with szcasun.