Sports bluetooth headset recommendation
Release Time: 2023-07-13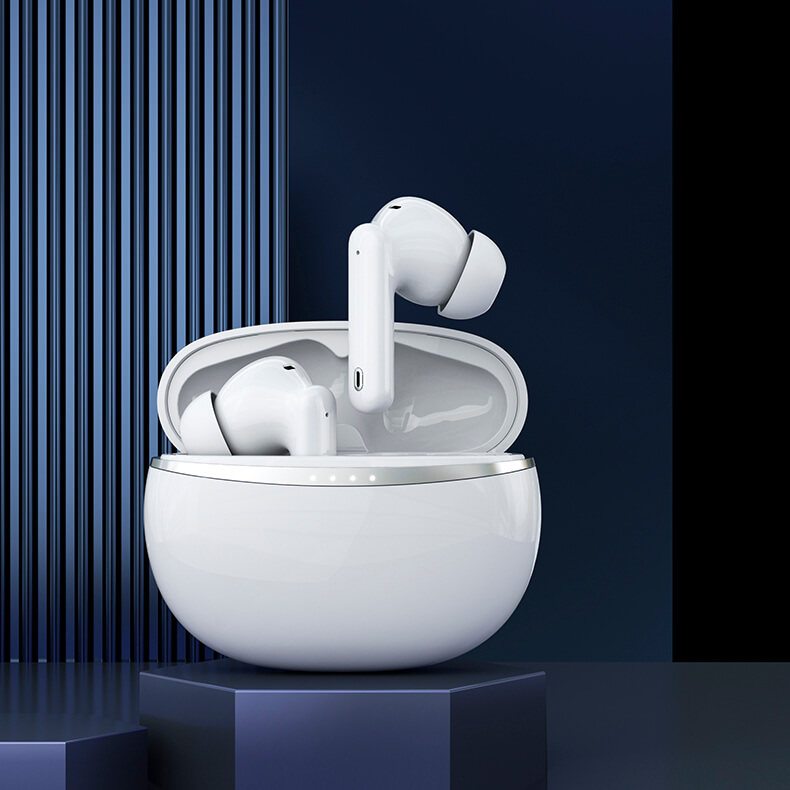 When it comes to finding the perfect sports bluetooth headset, there are a myriad of options available on the market. However, not all headsets are created equal. In this article, we will provide you with detailed recommendations and information on the best sports Bluetooth headsets to enhance your workout experience.
Why Choose a Sports Bluetooth Headset?
Sports Bluetooth headsets are specifically designed to provide you with a seamless music experience while you engage in physical activities. These headsets offer wireless connectivity, allowing you to move freely without the hassle of tangled wires. Furthermore, they feature sweat-resistant and ergonomic designs to ensure a secure fit during intense workouts.
The Top Sports Bluetooth Headsets
1. Sony WF-SP800N
The Sony WF-SP800N is a popular choice among fitness enthusiasts. These earbuds offer excellent sound quality and noise cancellation, so you can focus on your workout without any distractions. With an IP55 rating, they are resistant to sweat and even light rain. The earbuds also have a comfortable fit and a long battery life, making them ideal for extended training sessions.
2. Jabra Elite Active 75t
The Jabra Elite Active 75t is another top-rated sports Bluetooth headset. It features a secure and comfortable fit with customizable gel tips. The earbuds are also packed with great audio features and powerful bass. With an IP57 rating, they are dust and waterproof, making them perfect for any weather conditions.
3. Bose SoundSport Free
The Bose SoundSport Free offers excellent sound quality and a truly wireless experience. These earbuds have a snug fit and come with StayHear+ Sports tips that ensure stability and comfort during workouts. They are also water and sweat-resistant, making them a reliable choice for any sports activity.
Factors to Consider
When choosing a sports Bluetooth headset, several factors should be taken into consideration:
1. Fit and Comfort
Ensure that the headset provides a secure and comfortable fit. Look for features like adjustable ear tips or wings to customize the fit to your liking.
2. Sound Quality
A good sports headset should offer clear and balanced sound. Look for headsets with noise cancellation and powerful bass to enhance your music experience.
3. Battery Life
Consider how long the battery will last on a single charge. Opt for headsets with longer battery life if you plan to use them for extended periods.
4. Sweat and Water Resistance
Ensure that the headset has an IPX rating for sweat and water resistance. This will protect your investment and allow for worry-free workouts in any weather conditions.
In Conclusion
When it comes to finding the perfect sports Bluetooth headset, there are several excellent options available. Consider factors like fit, sound quality, battery life, and sweat resistance when making your decision. With the right sports Bluetooth headset, you can enjoy your favorite music and elevate your workout experience to new heights!