What bluetooth headphones do you recommend?
Release Time: 2023-07-06

How to Choose the Perfect Bluetooth Headphones for You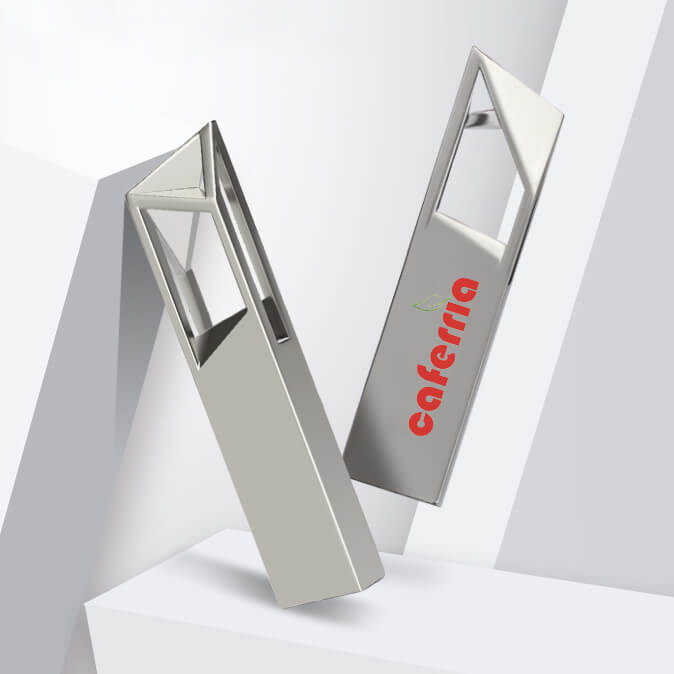 When it comes to choosing the best Bluetooth headphones, the options seem endless. With numerous brands and models available, selecting the perfect one can be overwhelming. However, fear not! This article will guide you through the process of finding the ideal Bluetooth headphones that meet your needs and preferences.
1. Consider the Design and Comfortability
When searching for Bluetooth headphones, the first aspect to consider is their design and comfortability. Look for a sleek and lightweight design that will stay comfortable even during long listening sessions. Additionally, ensure that the headphones come with adjustable headbands and soft ear cushions for a customized fit.
2. Check Sound Quality and Battery Life
The sound quality of Bluetooth headphones is undoubtedly a crucial factor to consider. Look for headphones that provide a balanced audio experience, with clear highs, rich mids, and deep bass. Furthermore, check the battery life of the headphones to ensure they can last for your desired duration without needing frequent recharging.
3. Evaluate Additional Features and Connectivity
In today's market, Bluetooth headphones offer a variety of additional features. Some common features include noise cancellation, touch controls, voice assistant integration, and water/sweat resistance. Evaluate which features are important to you and choose headphones that offer the desired functionalities. Additionally, ensure that the headphones have stable connectivity and support the Bluetooth version compatible with your devices.
In conclusion, choosing the right Bluetooth headphones is a matter of personal preference and requirements. By considering the design and comfortability, sound quality and battery life, as well as evaluating additional features and connectivity, you can find the perfect pair that enhances your audio experience. So, go ahead and enjoy the wireless freedom provided by Bluetooth headphones!